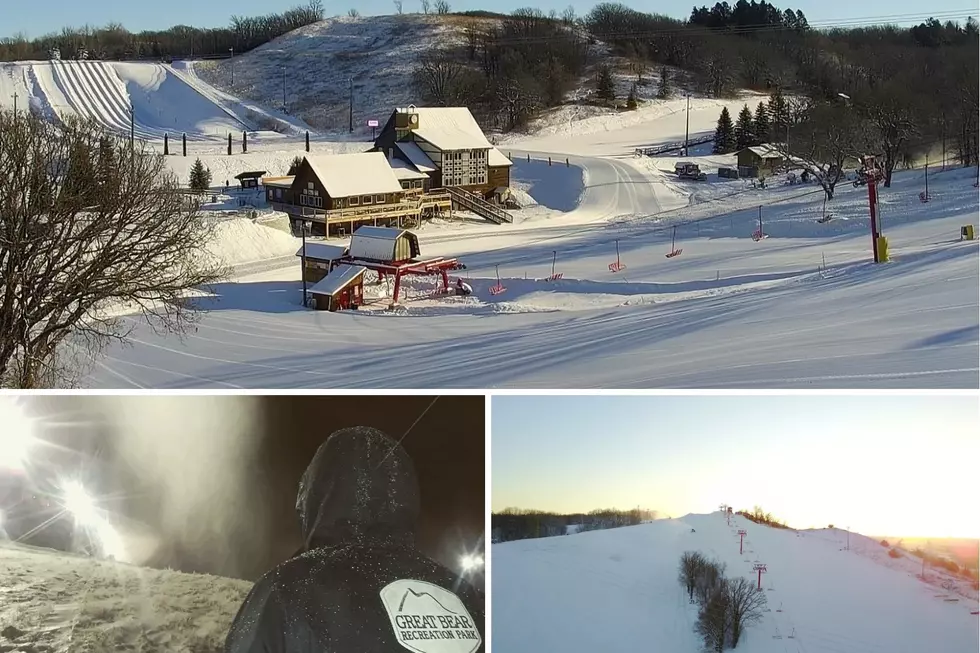 Make Snow at Great Bear and Get Paid for It
City of Sioux Falls (used by permission)
If you love fresh powdery snow and the thrill of racing down the hill at Great Bear, here's your opportunity to make the snow for skiers, and earn some money at the same time.
Great Bear Ski Valley, located on the east side of Sioux Falls on Rice Street, is looking for full time and part time overnight snowmakers. According to their Facebook site, they're hiring for twenty to forty hours per week and pay starts at $9.50 per hour. You can apply in person at Great Bear or online at greatbearpark.com.
In addition to the ski hill, there's a bunny hill for beginners and a tubing hill with multiple runs. Many trails are laced among the wooded areas of the park, and an archery range is on the northern portion of the Sioux Falls City Park. The lodge has a snack area and an upper loft for parents to hang out and watch, or rent space for parties and social events.