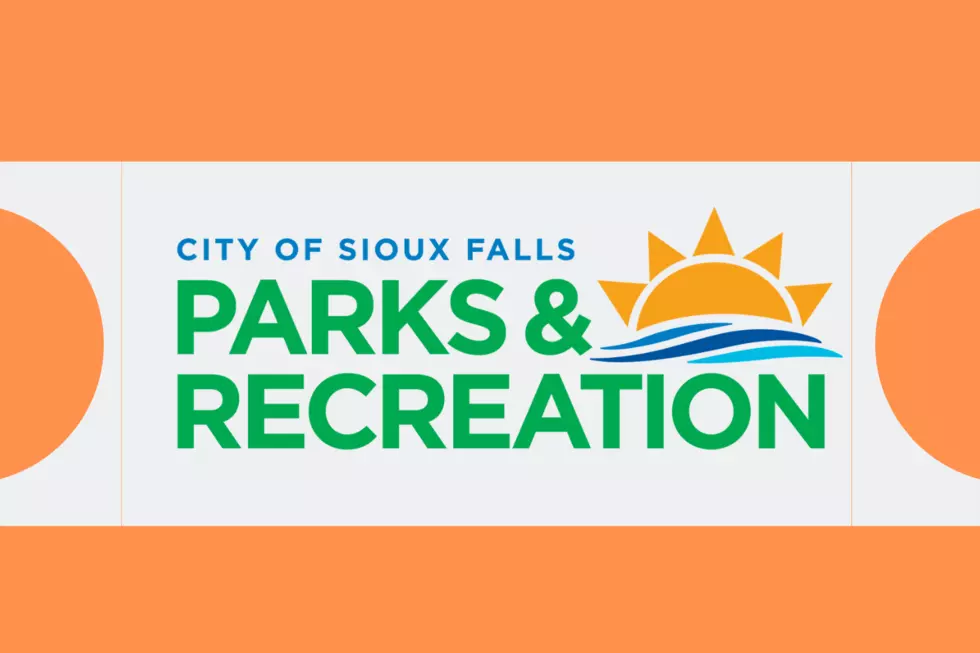 Last Chance To "Pop" In The Phillips Avenue Pop-Up Park
Credit: Sioux Falls Parks and Rec
The next two days are your last chances to "pop" in the Sioux Falls Parks and Recreation's "Phillips Avenue Plaza Pop-Up Park." During July, the park featured different activities, games, flowers, green space, and more. 
People can hula hoop in the park on Tuesday morning from 10 AM-11AM.  "Play A Park Game" concludes the pop-up park fun on Wednesday from 11 AM-3 PM.
This is the Parks and Rec's third year bringing a pop-up park to Downtown Sioux Falls.  The idea of the pop-up parks is to help encourage residents to have active lifestyles.
In addition, the Phillips Avenue Plaza Pop-Up Park is part of the National Parks and Recreation Month celebration.  This year's theme was #GAMEONJULY.  Past themes include "A Lifetime Of Discovery" (#DISCOVERJULY) and "Get Your Play On" (#PlayOnJuly).
Sioux Falls has an abundant amount of parks and resources to get outside before the summer is over. To find the latest activities around the parks, visit Sioux Falls Parks and Recreation.
Source: https://www.siouxfalls.org/parks