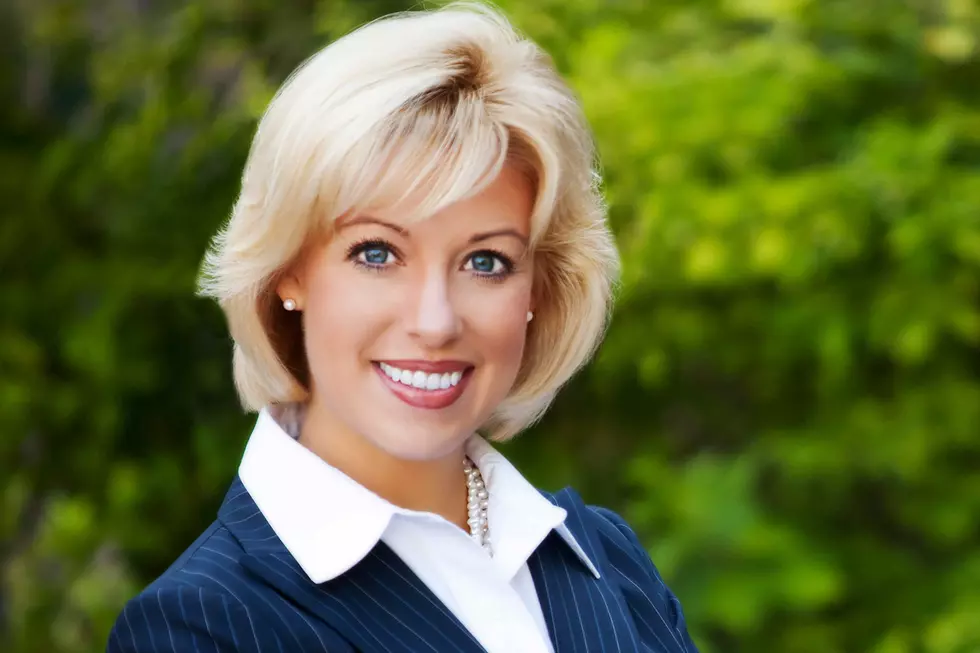 Krebs Validates Petitions about Petition Signature Gatherers
South Dakota Secretary of State
If you were among the South Dakotan residents concerned about individuals gathering petition signatures, a new ballot measure may put stricter regulations in place.
Secretary of State Shantel Krebs has validated the petitions, about petition gatherers.  It addresses non-residents and entities out of South Dakota sending representatives to hit the streets of South Dakota with clip board in hand to collect signatures and possibly change laws at election time. Details were released in a statement on Thursday January 4th:
Secretary of State Shantel Krebs announced that the petition submitted for an initiated measure prohibiting contributions to ballot question committees by non-residents, out-of-state political committees, and entities that are not filed with the Secretary of State was validated and filed by her office.
It is the second ballot question to be placed on the November 6, 2018 General Election Ballot. It will be titled Initiated Measure 24.
An initiated measure requires 13,871 valid signatures in order to be placed on the ballot. This initiated measure petition included 18,130 signatures.
"We reviewed the random sample of signatures, and 81.16 percent were found to be valid," stated Secretary Krebs.
The remaining six petitions will be reviewed by the Secretary of State's office in the order in which they were received.