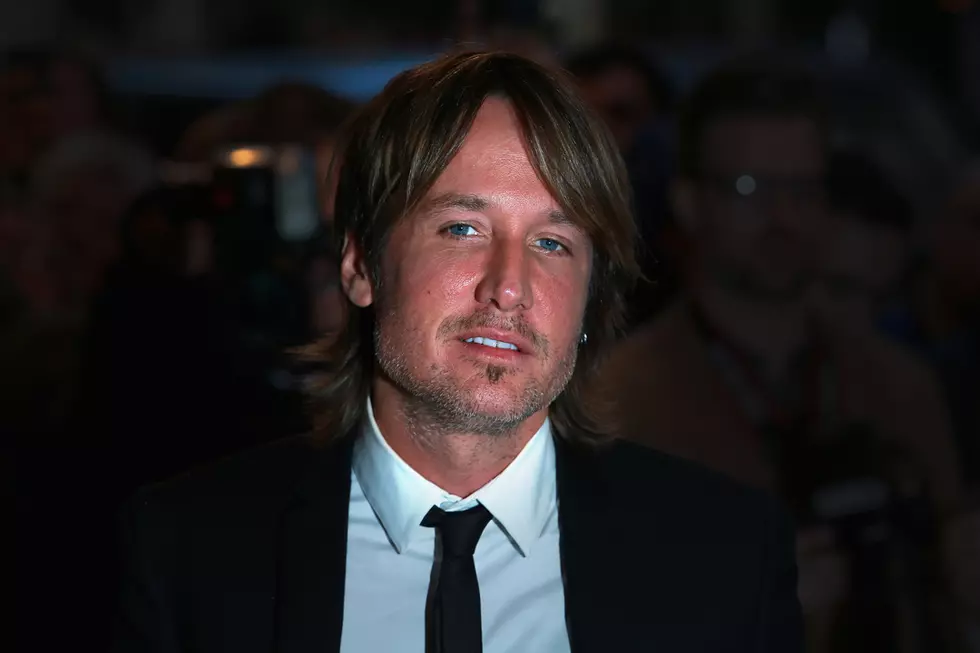 Keith Urban Sounds Off on 'Ridiculous' Rumor: 'Total BS'
Chris Jackson, Getty Images
Keith Urban turned to social media on Saturday (Dec. 9) to comment on a rumor that's been making the rounds about him and his wife, Nicole Kidman, saying there's no truth to it whatsoever.
"Not sure of how these ridiculous rumors start, but I'm hearing that I bought an apartment for Nic in NYC? TOTAL BS," the superstar writes on Twitter, adding, "Where does this stuff come from?!!!"
The rumor originated with Woman's Day, which reported in November that Urban was considering buying Kidman a $52 million mansion in Manhattan that had once been owned by Michael Jackson. According to that report, the six-story home on Manhattan's Upper East Side "has seven bedrooms, a grand oak staircase, private outdoor area and a large kitchen, perfect for a young family."
See Pictures of Keith Urban and Nicole Kidman's Real House!
That report cited "an insider close to the pair," saying Kidman wants to move to New York so she can pursue more work in television and on Broadway, and so their daughters will have access to top schools. The story got picked up by the New York Post, and from there it spread to various blogs and gossip websites. Even Variety ended up reporting on it, though the respected entertainment business publication at least clarified that it was based on speculation.
Urban and his family appear to be staying put in Nashville for now, but he and Kidman did recently list one of their properties in Tennessee. They are selling their 5,000 square-foot, four bedroom farmhouse in the rural Nashville suburb of Franklin, Tenn., for $3.45 million.
The Story Behind Keith Urban's New Song, "Female"