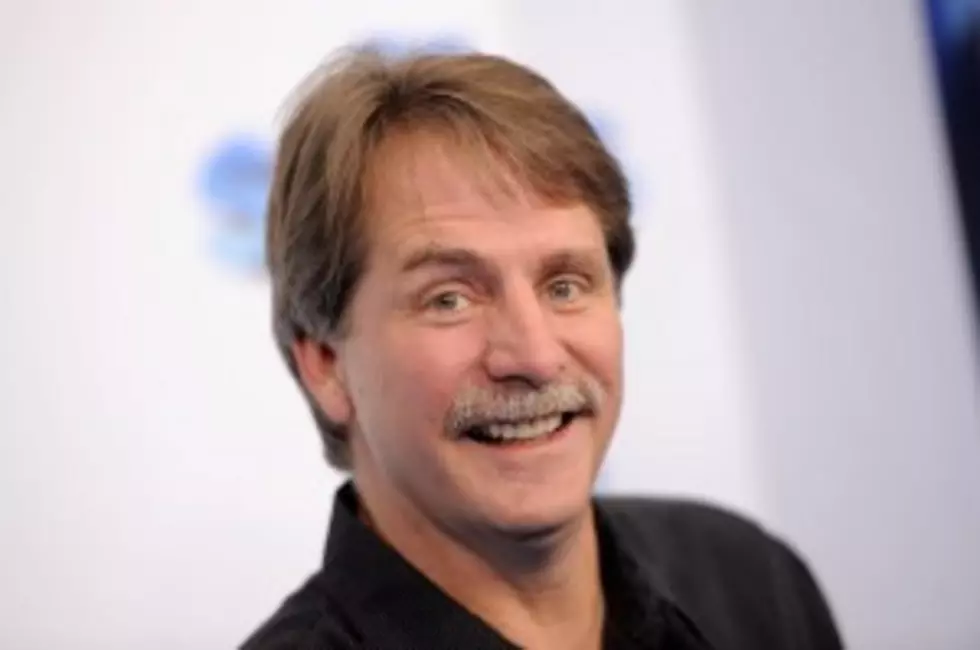 Jeff Foxworthy Coming To The Area
I'm pretty sure I'm a Redneck, in least in some areas of my life.  In fact my 2 kids confirm this for me just about every time we get together.
Well now I (and you!) can confirm if indeed we are Redneck's.  Comedian Jeff Foxworthy brings his unique brand of country and redneck humor to the Clay County Fair in Spencer Iowa Sunday Night Sept. 16th.
It's all part of the legendary Clay County Fair, which includes a great carnival midway, commercial exhibits, that always good fair food and lots of free entertainment.
The fair is underway now and runs through Sunday night.  See you in Spencer!