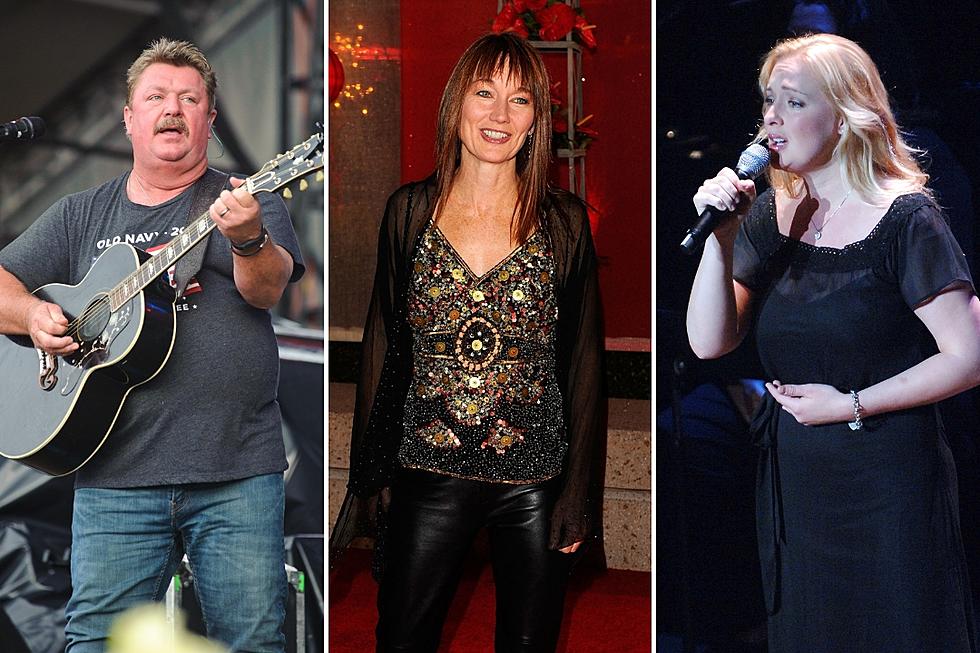 Remembering 90s Country Artists We Lost Far Too Soon
Getty Images
The 1990s are seen as one of the golden eras of country music. It was the decade that marked the emergence of a new generation of country stars who often mixed traditional country sounds with a modern, more pop-friendly edge. Many of country music's most successful and prominent stars still reference the genre and its breakout stars as major influences on their current sound.
Sadly, many of the biggest names from that important chapter in country music history have left us far too soon. From Joe Diffie to Mindy McCready, let's take a moment to remember the incredible 90s country artists who left a lasting impact.
Remembering 90s Country Artists We Lost Far Too Soon
The 1990s were one of country music's most impactful decades and marked the emergence of a new crop of artists who left a lasting impact on the genre. Take a look at the talented artists whose careers were tragically cut short after finding success during the genre's golden era.
Jo Dee Messina Through the Years
From her career takeoff in 1999 to her surprise comeback, sparked by
Cole Swindell
's hit tribute "She Had Me at Heads Carolina," take a look back at these pivotal moments from
Jo Dee Messina
's country music career.