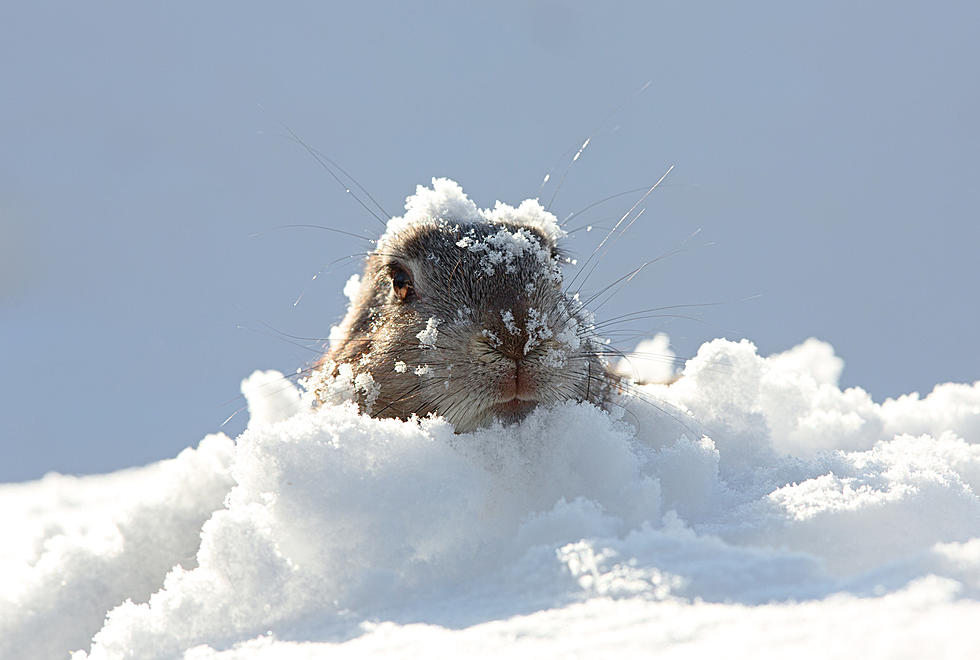 Some Crazy Snow Storm Videos From South Dakota
serikbaib, TSM Media via Thinkstock
Over the last few weeks, the state of South Dakota has seen some crazy snow storms and some unprecedented snow land in the 605.
Some took out their cameras and documented the crazy snow storms throughout the state of South Dakota.
Take a look at all the different places that got hit with huge amounts of snow and some of the crazy videos that came along with the snow.
Hopefully, this is the worst South Dakota receives this winter and these videos are a thing of the past.
---
Sioux Falls: Then and Now
The City of Sioux Falls has changed dramatically over the past several years. Some of the streets, landscapes, and neighborhoods look vastly different than just 10-15 years ago.
Here's a look at Sioux Falls, then-and-now. See if you can recognize some of these old buildings, businesses, and city streets.