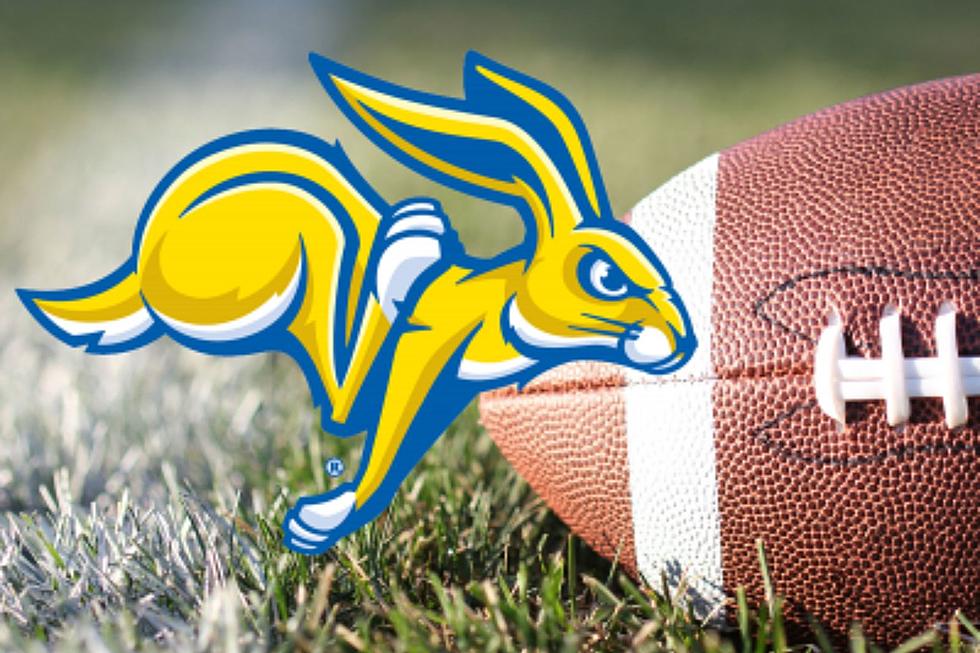 SDSU Takes Top Billing In Stats Perform FCS Preseason Top 25
SDSU/ThinkStock
The South Dakota State University football team begins the upcoming 2023 season where it ended the 2022 campaign — at the top of the Football Championship Subdivision rankings.
Monday, the Jackrabbits received top billing in the preseason poll conducted by the American Football Coaches Association. SDSU earned 24 of 25 first-place votes, with national runner-up and Missouri Valley Football Conference rival North Dakota State receiving the other first-place vote en route to a second-place showing.
South Dakota State who posted a 14-1 record en route to their first football national championship last season, will kick off the season Thursday, August 31 against Western Oregon. The Dairy Drive game begins at 7:00 PM at Dana J. Dykhouse Stadium.
College Football-South Dakota & South Dakota State Schedules
Montana State, who the Jackrabbits are scheduled to host on September 9, is ranked third.
Previously, SDSU was a unanimous pick for the top spot in the Stats Perform FCS Preseason Top 25.
South Dakota College & University Mascots
Most Valuable Franchises in American Sports
Five of the ten most valuable franchises in American sports come from the NFL.