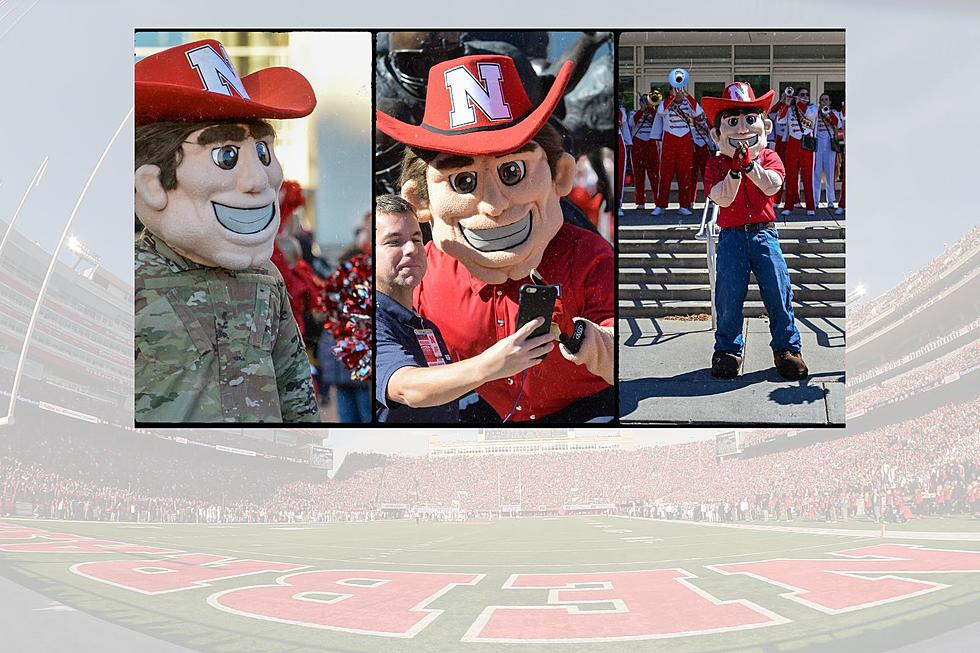 Nebraska Huskers Find Old Mojo, Revives Old Mascot [VIDEO]
Getty Images
In college football, you never throw out old playbooks. You never know when you'll need that special-secret play from another era. The one that fans have talked about for generations.
Just like when you call an old friend to hear their voice. It lifts you out of a funk. And the sun shines bright once again.
In Nebraska, the Huskers have called on an old friend.
Nebraska Husker football begins a new era under Head Coach Matt Rhule this season. The Huskers will take the field on Saturday for the annual Red-White Spring Game presented by FNBO. The scrimmage is set for April 22, at 1:00 PM.
Husker fans will certainly have some chatter about the change in mascot. Follow along on Twitter and Facebook to see how Husker Nation is reacting.
The 2023 schedule begins August 31 against the Minnesota Gophers.
The Ten Greatest Rivalries in College Football
These college football rivalries have stood the test of time.
South Dakota College & University Mascots
Ten Odd NBA Mascots That Don't Match The Team Names