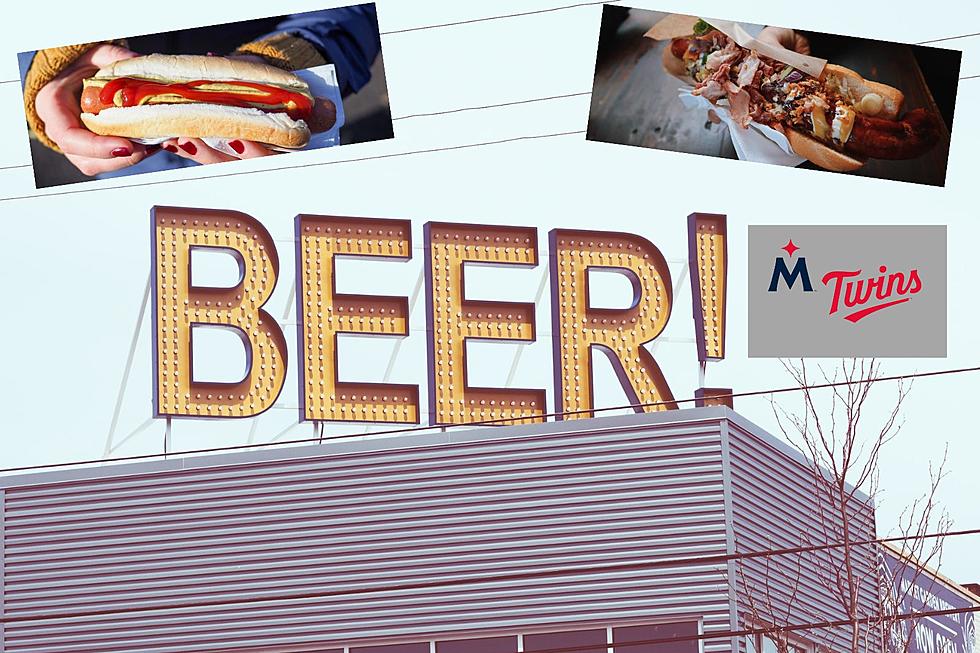 Does Minnesota Have The Highest Beer Prices At Sporting Events?
Unsplash
Go to any professional sporting event these days and you may come away like you've been spanked! "Ouch", said your wallet.
Having a beer, hot dog, and maybe some popcorn with your baseball, football, hockey, or basketball game is kinda automatic. Combining these is going to be expensive, no matter where you go.
In Minnesota at Target Field, when attending the Minnesota Twins baseball games it's all part of the game atmosphere. One of the most beautiful outdoor stadiums in the country. A sunny day, baseball, beer, and a dog. Mustard only, please.
Tally-up the cost to the concession stand will surprise you.
In Minnesota, you're not gouged like other major league ballparks. In fact, Target Field is one of the cheapest, according to a recent USA Today article.
So, let's add it up. When pricing the beer (priced per ounce) at $0.42 per ounce. Only T-Mobile Park in Seattle is cheaper ($0.33).
Slide on over to the hot dog stand. Once again Minnesota Twins fans have the second lowest cost of all MLB teams at $3.99.
Where you really get soaked is Dodger Stadium. Die-hard Dodger fans are thirsty too. Where a beer costs $0.99 per ounce. After eating a $7.00 hot dog in LA how thirsty do you think those fans are?
And, how do you justify $8.25 for a hot dog at Camden Yards in Baltimore?
By the way, did you know that you can take your own food with you to Target Field?
You can bring any food into the ballpark, so long as it's not in a Tupperware or hard-sided container. The rules for beverages are a bit more restrictive: "Sealed, bottled water 32 oz. or less, and soft-sided single juice or milk containers for children are the only outside beverages permitted into Target Field."
Sioux Falls South Dakota Brewery Guide
As you enjoy your time in Sioux Falls for business or pleasure, don't be afraid to take the time to find out what the locals enjoy. Including the craft breweries.
Check Out The New Foods at This Year's Minnesota State Fair
These new food offerings will be making their State Fair debut later this summer here in Minnesota!
LOOK: The 25 least expensive states to live in