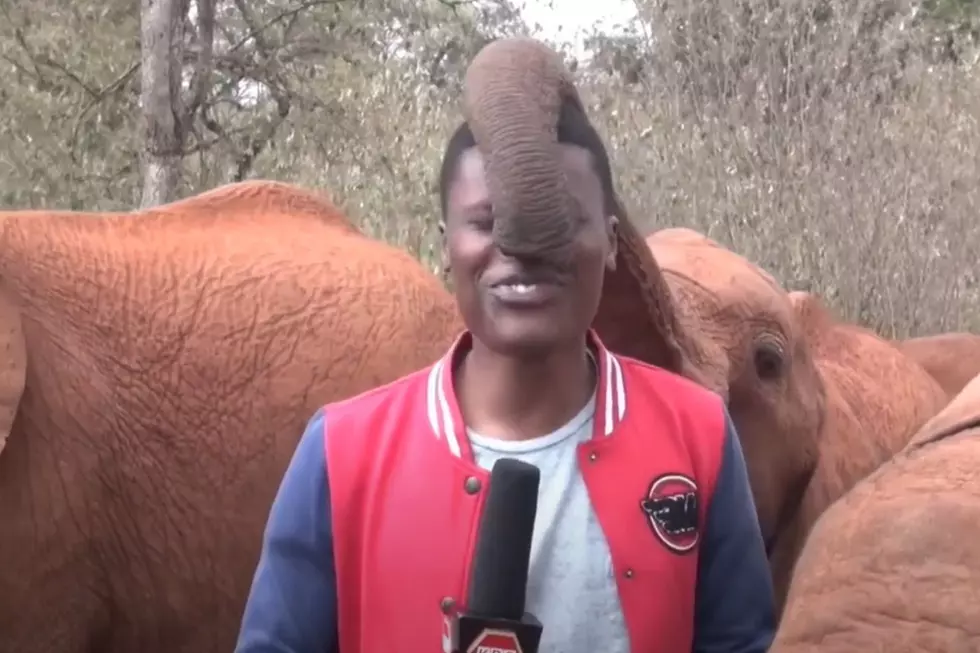 HILARIOUS VIDEO – Ever Been Tickled By An Elephant?
YouTube
Broadcasters are trained to be professionals. Trained to deliver a clear and concise report. Trained to withstand some very difficult conditions.
I don't think being tickled on camera was is the training manual, for any media company.
Check out this clip from a Kenya journalist who is standing among a few baby elephants.
The reporter was covering a charitable foundation that teaches life lessons to young orphaned elephants.
What Are the Signature Drinks From Every State?
Gone But Not Forgotten - Iconic Sioux Falls: Whiffer's Sandwiches
The Merriam-Webster definition of iconic is "widely recognized and well-established." That would definitely describe Whiffer's Sandwiches which used to call North Minnesota Avenue home.
The gone but not forgotten sandwich shop was located in an old house at 1133 North Minnesota Avenue. It served sandwiches to Sioux Falls from November 1978 until
summer 2020
.