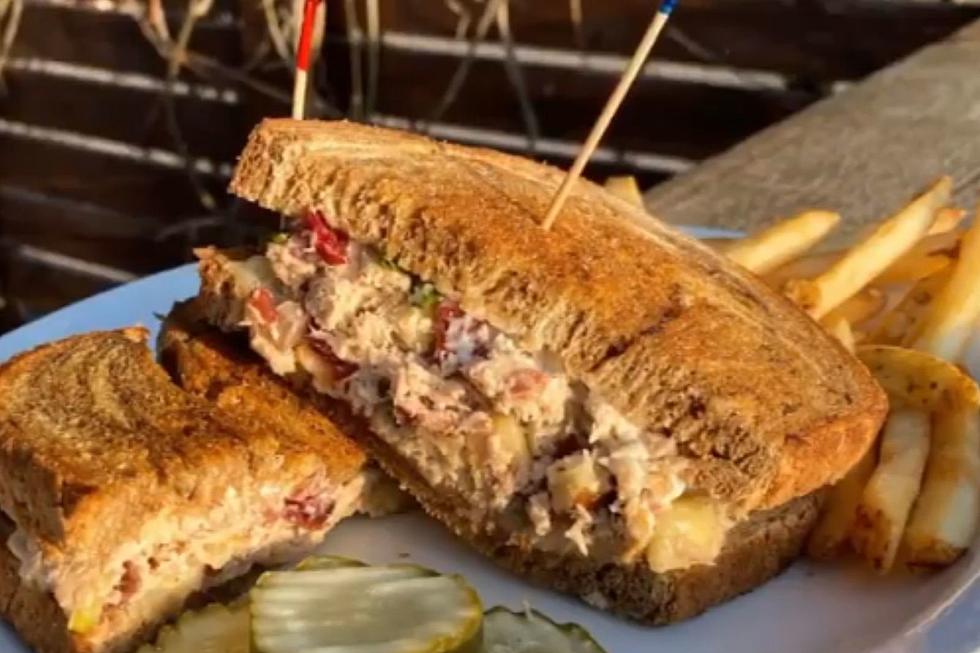 Have You Had the 'Best Sandwich' in All of South Dakota?
Pheasant Restaurant and Lounge (via Instagram)
There are a million ways to qualify what makes one sandwich better than another, but a recent article from Espresso Communication has highlighted the best overall sandwich in every state.
South Dakota's best not only hits near home, but it is uniquely local to the State as well.
The best of the best in SD belongs to the Pheasant Restaurant in Brookings.
You guessed it. The sandwich is the namesake of the eatery:
South Dakota – The Pheasant Restaurant
There's a lot of history behind South Dakota's favorite sandwich. During World War II, the "Pheasant Canteen" USO in Aberdeen would serve pheasant salad sandwiches—chopped game bird, hard-boiled eggs, onion, celery, pickle relish and mayo. The pheasant is the state's most popular game bird, so it makes sense. The fittingly-named Pheasant Restaurant in Brookings makes their version with apple, cranberry, pecans and melted Swiss cheese on rye bread.
You can sign me up for unique eats any time. It is also awesome that a great place with a unique sandwich got the recognition, as most states on the list have rather generic winners.
I think I've found my next pre-game meal before taking in a Jacks game in Brookings.
Source: Best Place to Eat a Sandwich in Every State - MSN
13 Times Sioux Falls Made it into a 'Jeopardy!' Question
If the world was divided into
Jeopardy!
and
Wheel of Fortune
people, I would be down for
Jeopardy!
all the way. It's a lot more fun, it makes me feel smart because I can retain lots of trivia, and I am a horrible speller. So
Wheel
is out, no whammies.
Recently I discovered (I mean wasted a lot of time on)
a website
that is an archive of clues that have been on
Jeopardy!
.
While digging around the archive, I wanted to find out how often Sioux Falls came up in a question (Answer) on the show. Since 1990
Sioux Falls
has been part of a question or an answer 13 times.