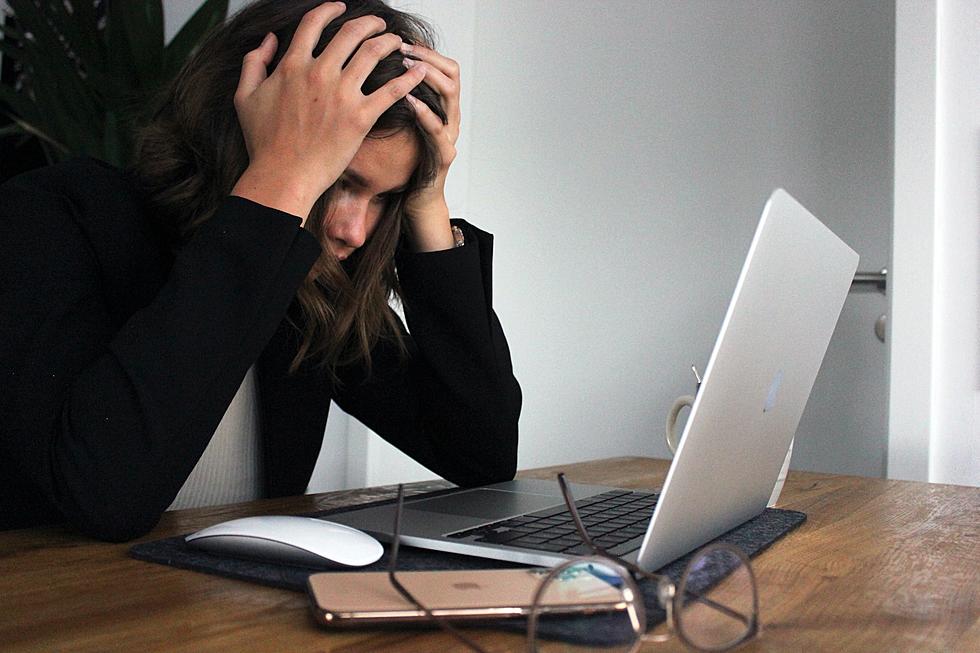 Online Scam Costs South Dakota Resident $30,000
Elisa Ventur via Unsplash
There's been a new online scam unleashed and its already impacted one South Dakotan in a big way.
It's called the Pop-Up Computer Repair Scam and Attorney General Marty Jackley says falling for it can be quite costly.
"Sadly, a South Dakotan lost $30,000 because of this scam," said Attorney General Jackley. "This scam preys on the person's fear that their computer is infected, and they need to pay for the repair and clear up other accounts."
Jackley says his office's Division of Consumer Protection recently has received several calls from consumers statewide about this scam that all starts with a pop-up message indicating the person's computer has been infected and appears to have their computer locked up. The pop-up message contains a number to call. When the number is called, the entity claims to be with Microsoft, Dell, Google or other well-known entities.
During the call, the scammer works to convince the consumer that their financial accounts have been compromised and need to be emptied to safeguard the funds. The scammer will mention agencies like the U.S. Department of Treasury, the IRS, and Social Security to make the action seem more real. The victim is instructed by the scammer not to tell anyone about this action and are told how to get the money to a representative of the so-called computer company.
Authorities offer up these tips for you to avoid being a victim of the "repair" scam:
A reputable computer company will never contact a user through a pop-up message
Obtain as much information about the scammer – name, phone number, time they called, what they said
NEVER give or download remote access to your computer
Don't answer calls from numbers you don't recognize
If you are concerned with your computer's security, go to a reputable retailer or repair shop locally
Keep family members aware of what you are doing
If you receiver one of these calls you are encouraged to email the Division of Consumer Protection at or call 1-800-300-1986 or 605-773-4400.
LOOK: Where people in South Dakota are moving to most
Stacker
compiled a list of states where people from South Dakota are moving to the most using data from the U.S. Census Bureau.
LOOK: Highest-rated free things to do in South Dakota, according to Tripadvisor
Stacker
compiled a list of the highest rated free things to do in South Dakota from
Tripadvisor
.
LOOK: Most commonly seen birds in South Dakota
Stacker
compiled a list of the most common birds seen in South Dakota from Project FeederWatch.