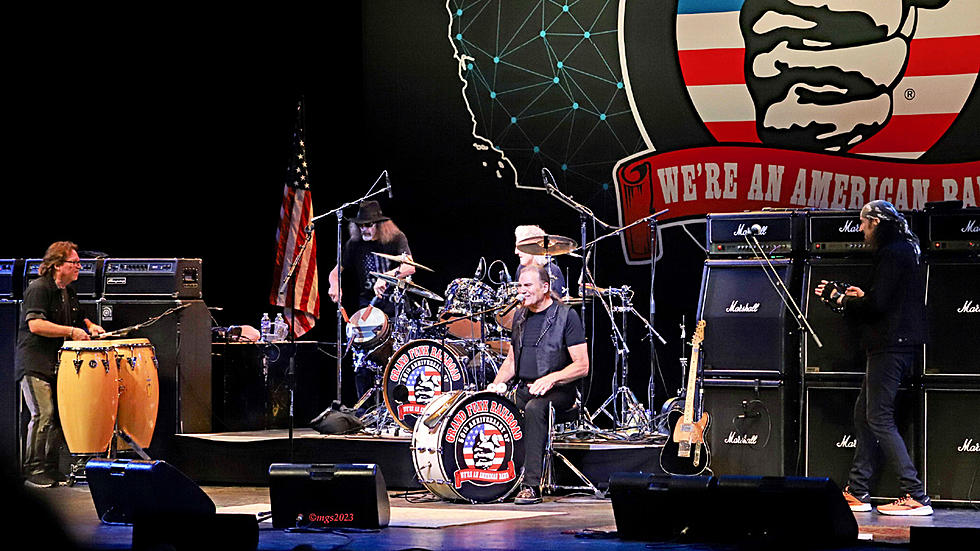 Grand Funk Railroad Coming to Iowa in Early 2024
GrandFunkRailroad.com
One of the biggest bands of the 1970s is heading back to the area in early 2024.
Grand Funk Railroad is bringing their tour to Grand Falls Casino & Golf Resort in Larchwood, Saturday, February 24.
Show time in the event center is 8:00 PM
The group got its start in Flint, Michigan in 1969 with Mark Farner on guitar, Don Brewer on drums, and Mel Schacher on bass.
They burst onto the music scene with an incredible run of seven straight Top Ten albums in less than five years, from January 1970 to December 1974.
During that stretch, Grand Funk also topped the Billboard Hot 100 twice with 'We're An American Band' (1973) and 'The Loco-Motion' (1974). They followed up those chart toppers with a pair of Top Ten singles - 'Some Kind of Wonderful' (1974) and 'Bad Time' (1975).
In 1971, the band sold out Shea Stadium in New York faster than The Beatles had a few years earlier.
Farner left the group in 1998, but original members Brewer and Schacher remain. Since 2000, they've been joined by a couple of well-known rockers: former Kiss guitarist Bruce Kulick and former .38 Special lead singer Max Carl.
Tickets for the Grand Falls show go on sale to the general public, Friday, October 27.
Top 10 Classic Rock Concert Experiences
Jeff's Album Challenge (Part I)
Jeff's Album Challenge (Part II):