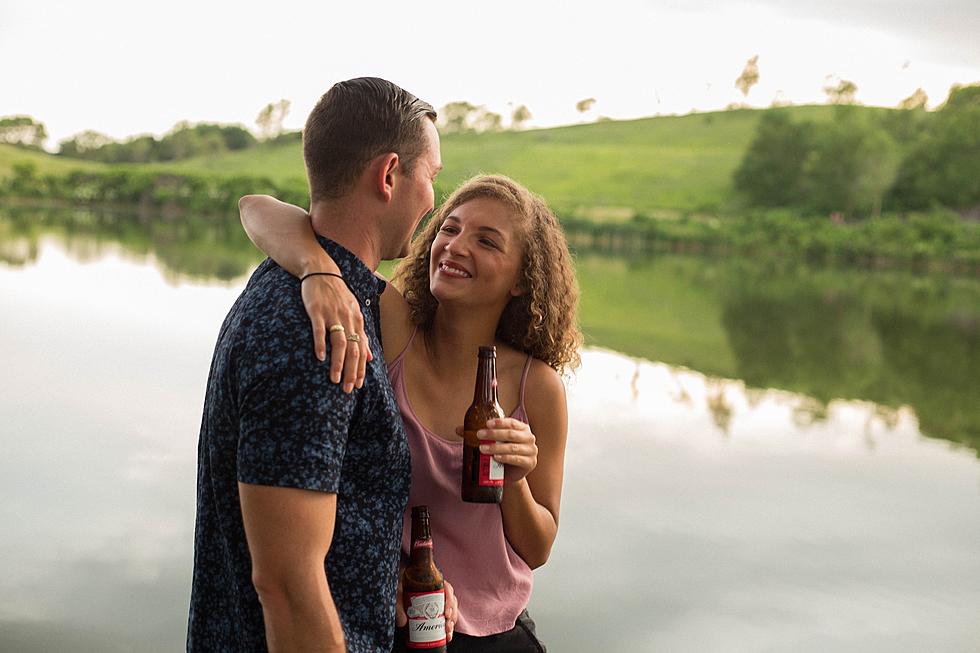 Can You Legally Drink in South Dakota, Iowa, Minnesota Parks?
Taylor Grote via Unsplash
Now that it appears that some fairly decent weather will be the norm in the Tri-State area (South Dakota, Iowa, Minnesota), it's time to start thinking about spending quality time outside once again.
With that in mind, you may be dreaming of a day at your local park with an adult beverage (or two) in your hands.
But are you legally allowed to drink in the park? It depends on where you live.
Recently, VinePair looked at the public drinking laws in all 50 states, and here's what they found for our neck of the woods:
In South Dakota, public alcohol consumption is generally a no-no with one big exception. The city of Sioux Falls allows public consumption of beer, wine, and malt beverages in most areas. Just make sure they're not in glass containers.
Iowa, like South Dakota, has one notable exception to its nearly complete ban on public drinking. In 2021 the Iowa City Council passed an ordinance allowing beer, wine, and seltzers (meaning no hard alcohol) in park shelters.
There are no gray areas in Minnesota. The North Star State is one of 13 (along with Arizona, Arkansas, Hawaii, Kansas, Maryland, New Mexico, Oklahoma, South Carolina, Utah, Virginia, Washington, and West Virginia) that have strict bans on public alcohol consumption with no exceptions.
LOOK: 25 must-visit hidden gems from across the US
From secret gardens to underground caves,
Stacker
compiled a list of 25 must-visit hidden gems from across the United States using travel guides, news articles, and company websites.
LOOK: The 25 least expensive states to live in