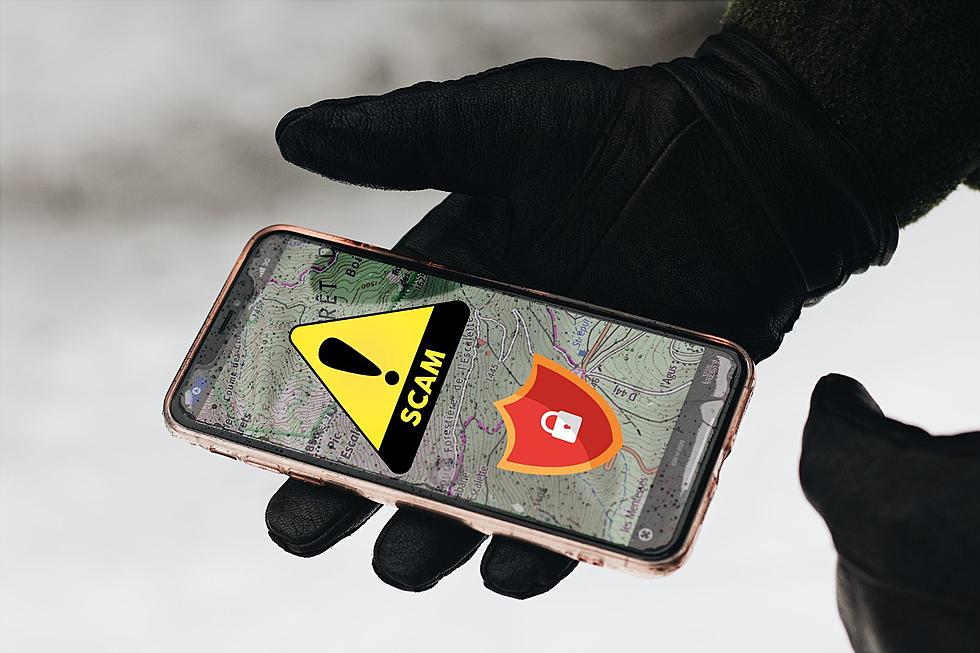 Actual Audio of Scammer Impersonating Sioux Falls Police
Maël BALLAND on Unsplash and additional graphics using Canva
Sioux Falls Police are warning the public that scammers are out in full force this summer with creative and convincing ways to separate you and your hard-earned money.
In this case, a scammer is impersonating a Sioux Falls Police officer with a message to call them back (at a local number) concerning a private matter. This leads to a scam that involves money to keep from getting arrested. It's important to note that this is not the Sioux Falls Police Department.
Take a listen:
It says, "Hi, this is Seargent Martin Hoffman with the Sioux Falls Police Department. I was calling to make initial contact with a (name redacted). You are not in immediate trouble at this time but I do have some very confidential legal matters I need to discuss with you. Give me a call back at 605-xxx-xxxx. (Repeats phone number). Thank you."
Wow. Sounds convincing and would make anybody curious as to what this legal trouble could be. Calling the number back would result in the loss of your money if you followed through with the scammer.
The Sioux Falls police department pleads with you to "verify information through another source before giving away your money."
From Frybread to Pheasants - Here are South Dakota's Official State Things
Every state in our nation has chosen things that represent the state in one way or another to be official state things. Like a flower, or animal.
South Dakota
is no different.
The Mount Rushmore has a state flower. But did you know we also have a state tree and a state fish? Yes, we even have a state code.