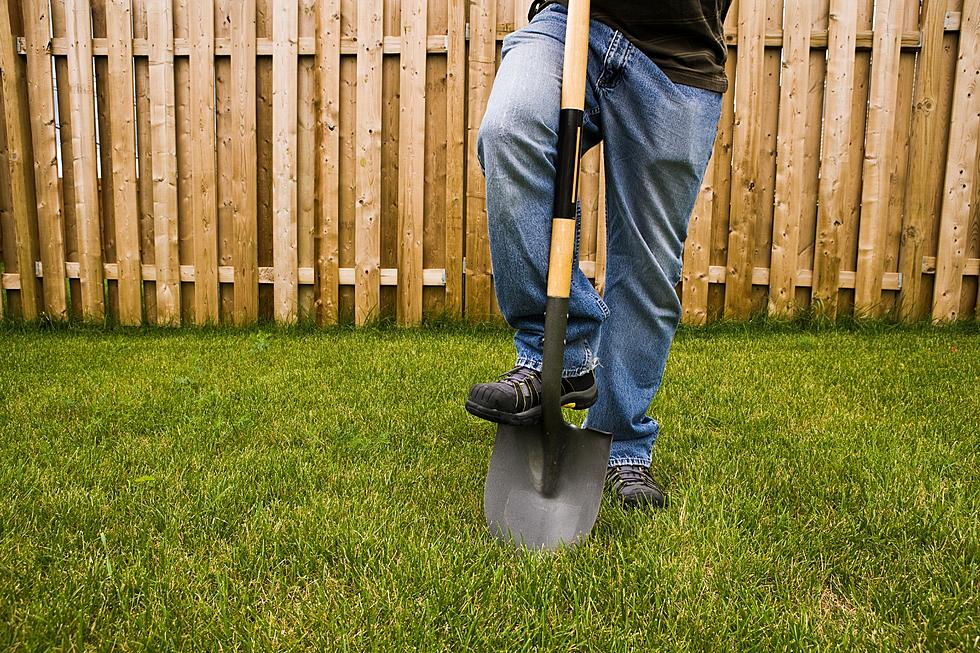 Is it Legal to Bury a Body On Your Property in South Dakota?
Getty Images/Canva
Is it Legal to Bury a Body On Your Property in South Dakota?
What Did South Dakota's License Plate Look Like the Year You Were Born?
The first number on a
South Dakota
license plate is the county that the car is registered. For example, Pennington county where Rapid City is has a '2' starting its plates. In Sioux Falls you have either a '1' or a '44' depending on your relationship to 57th street.
When established in 1956 (and revised in 1987) the first nine counties were ordered by population. Starting with 10 they are in alphabetical order through Ziebach, with Oglala Lakota County (65) and Todd (67) rounding out the list.
Today the top 10 plate numbers and populations don't correlate anymore. 1 and 2 are still 1 and 2, but Lincoln (44) is now 3rd in population. Beadle is 4 but it's now 11th in population. See the list by
population here
.
So, let's take a look back at what South Dakota license plates looked like over the last 100 years.
20 Way To Tell If This Winter Will Be a Harsh One
In the days before modern weather forecasting, people used any possible bit of information to get a glimpse into the future. Old tales and folklore get handed down for generations as people do whatever they can to survive another winter.
In the 70s meteorologist
Dick Goddard
put together a list of common weather folklore for
Farmers' Almanac
that some say can predict what nature has in store for the darkest months of the year.
So, take note, do you see any of these signs that winter has it out for us?