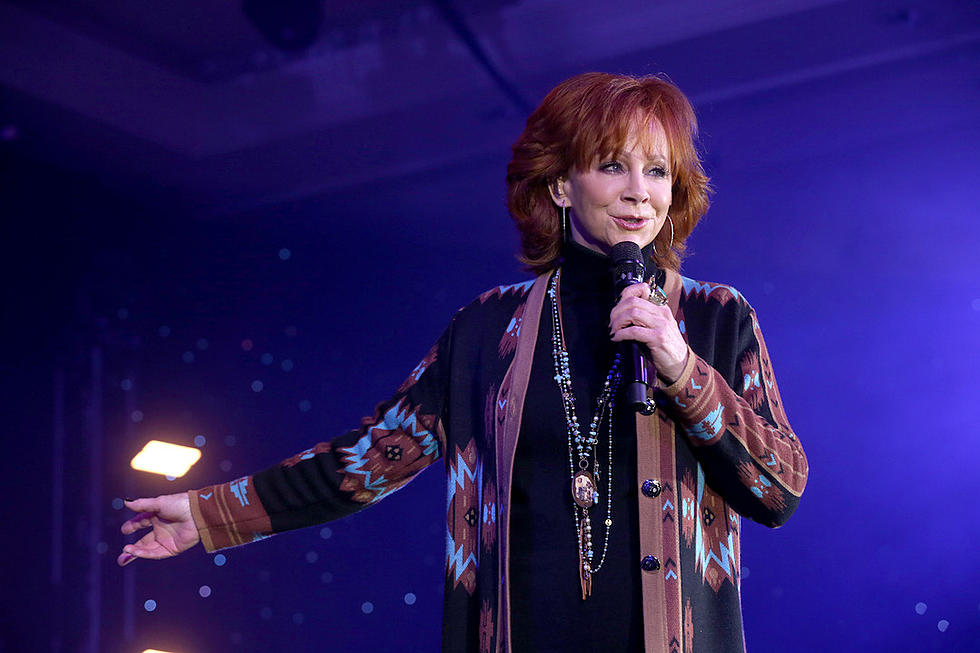 Reba McEntire Will Return as a 'The Voice' Coach in 2024
Phillip Faraone, Getty Images
Reba McEntire's tenure as a coach on The Voice hasn't even begun yet, but the show has already confirmed that she'll return for another season.
McEntire is among the lineup of coaches set to join the show for Season 25, which will air in 2024. The show announced the Season 25 coaches on Thursday (June 22), and the lineup is extra special this time around, because it features not four, but five stars.
Dan + Shay are also stepping in as a coaching team, and the show even crafted a special double chair for them.
That means that Season 25 of the voice will feature not one but three country coaches, and that McEntire has signed on for back-to-back seasons coaching The Voice. According to the show's announcement, they'll be in the big red chairs alongside John Legend and Chance the Rapper for Season 25.
Of course, before we get to that lineup, The Voice has a whole other season to air. Season 24 is scheduled to begin airing in the fall of 2023, and will mark McEntire's first time as a full-time coach on the show. She's keeping the country flag flying for The Voice, as Blake Shelton — who has been a coach on the show since its inception — retired after last season.
When her participation as a Voice coach was first announced, McEntire said she planned to do her best to fill Shelton's legendary shoes.
"I don't know what size boots those are, but they're big, so I'm gonna work really hard to make him proud," she commented at the time.
Famous Singers from The Voice, Then + Now
Ten years (and counting) made a huge difference for many of the most popular singers and stars of
The Voice
.
Blake Shelton
looks noticeably different, but so do some of country music's most memorable performers.
Winners like
Cassadee Pope
and
Danielle Bradbery
wore baby faces when they auditioned during their respective seasons. The same can be said for
Morgan Wallen
, a forgotten castmember from the show who's transformed more than anyone else on this list of
The Voice
stars then and now.