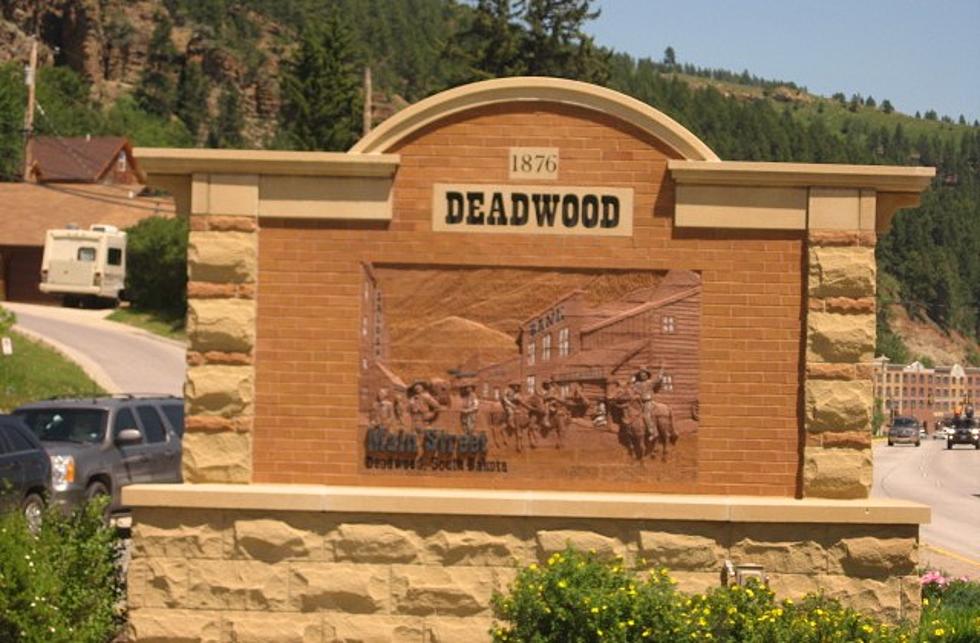 Human Remains Found In South Dakota
Robyn Wright/KSOO-AM
Officials trying to identify human remains unearthed in Deadwood, South Dakota during a construction project in 2012 say they have narrowed the possibilities to two dozen people.
The remains of a man in his late teens or early 20s are at least 100 years old. They were found by crews replacing a retaining wall where an old cemetery once stood.
Historic preservation officials say DNA tests have concluded that the person had Western European ancestry and likely had red hair and light brown eyes.
A dental analysis found nine fillings, something rare for the 1800s and possibly indicating wealth.
The investigation will continue.