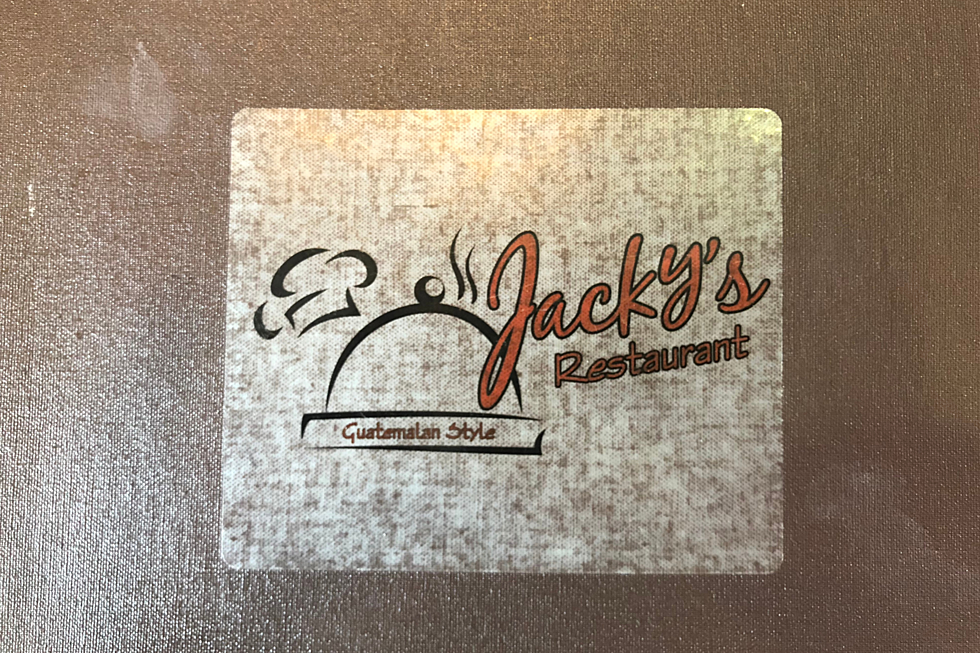 Hometown Tuesday: Jacky's Restaurant
Credit: Christine Manika/ Townsquare Media
Chicago has a variety of places to eat no matter if you're in the mood for Chinese or Italian. There are also many Mexican restaurants to enjoy a delicious taco while sipping on a margarita.  When I moved to Sioux Falls, it was tough to find really good Mexcian food.  That all changed when I was introduced to Jacky's Restaurant.
Jacky's is a Guatemalan style of cooking, which is similar to the Mexican style that most people are familiar with.  The main difference between the two styles is that Mexican cuisine tends to add chile on everything, even sweet food.  This makes the food spicy.
Since 2008, Jacky's Restaurant has been serving the Sioux Empire.  They have since expanded to three locations in the city on the east side of town on Benson Road, 8th Street, and 10th Street.
Enchiladas, tacos, burritos, and quesadilla are some of the items listed on their menu.  My favorite thing to order is the shrimp fajitas.  You can really taste the flavors of the shrimp and the vegetables.  It hits the spot when you are really hungry!
This is the next restaurant I would like my family and friends to try when they're in town!