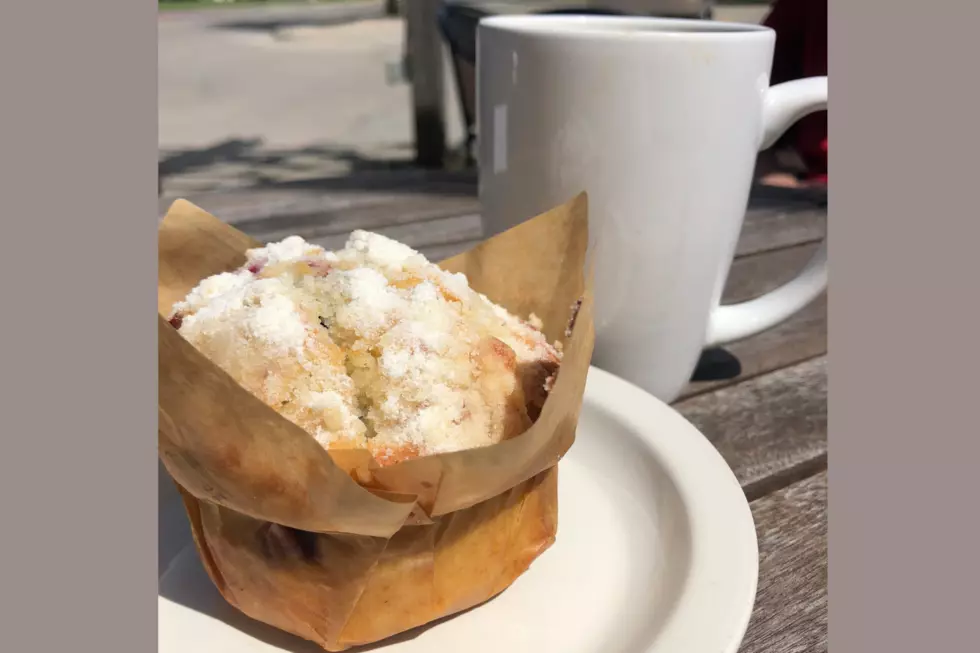 Credit: Christine Manika/Results Radio
I always seem to write about food every week.  Although I am a bit of a foodie, I love coffee.  But I feel like I'm in a comfort zone when it comes to trying other coffee establishments. My friend, Adam pushed me to try something different and we went to Coffea. I've always seen Coffea around Sioux Falls, but never have the chance to take a peak inside until now.
Coffea has three locations in Sioux Falls, including Downtown Sioux Falls and South Louise Avenue.  The owner, Jenna Aukerman, is a South Dakota native who has worked in the coffee business for a while.  She worked as a barista, roaster, and manager.  It wasn't until after college that her dream of owning a coffee shop became a reality.
March of 2009 was the grand-opening of the first Coffea Roasterie in Sioux Falls.  Four years later in 2013, a second cafe in Downtown Sioux Falls opened followed by the third location on the east side in 2017.
The coffee menu has just about everything that a coffee lover would drink, like a French Press, Vanilla Latte, and Drip Coffee.  You can even create an ice latte with any of the flavors listed on the menu. Coffee drinkers can also enjoy a pastry with their delicious cup of joe.
I love ice coffee, so I tried one of Coffea's ice lattes and enjoyed a blueberry muffin.  The Ice Hazelnut Latte paired perfectly with my sweet treat.
Coffea is a great place to catch up with friends, read a book, and get some work done.  It's a chill environment and the employees take a lot of pride creating each brew.  Coffea represents what Sioux Falls is by being local and unique.  It's a slice of coffee heaven.