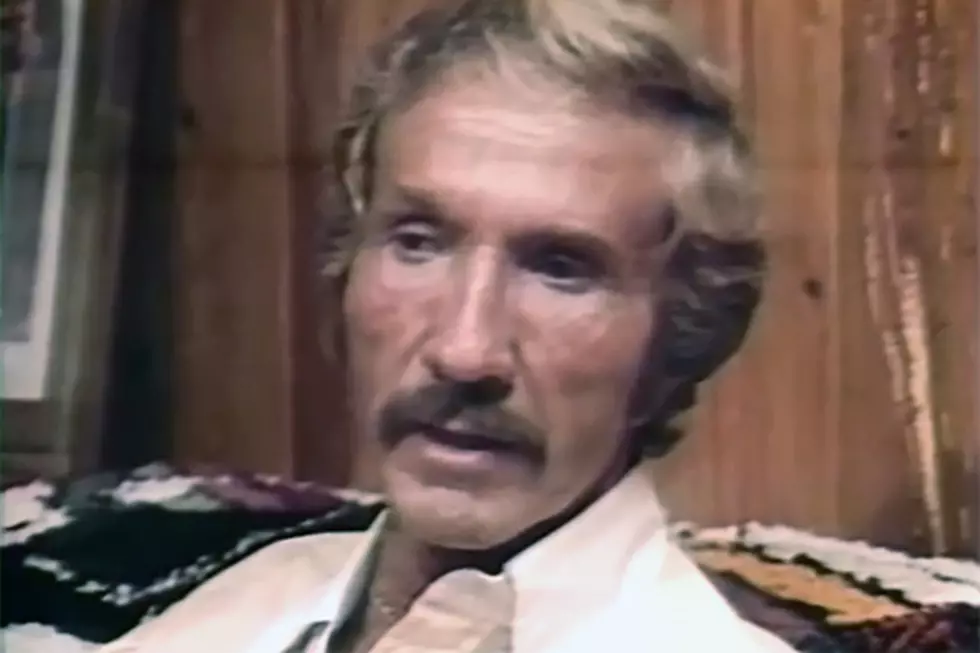 A Look Back: One Of Country Music's Greatest Storytellers, Marty Robbins
YouTube
Classic Country Music has a number of what are called 'Core Artist's'.  They would be the legend's, the biggest of the big.
I suppose I really got to know Marty Robbins like so many others through his signature song 'El Paso'.  It was already an 'oldie' when I was introduced to it.  And like you, I was captured by the story.  And that's what I've always loved most about country music.
The stories in the songs.  And Marty was one of the greatest storytellers in country music.
From that incredible trip to El Paso (and El Paso again!) to the man with a Big Iron on his hip to that Cowboy With The Continental Suit, Marty could take us from wherever we were to...wherever he wanted us to be.
Marty left us way too soon in 1982 at the age of 57.  But he left us with a road map of country music and cowboy stories that will never go away.  And thank God for that.
Enter your number to get our free mobile app
SEE: 30 Toys That Defined the '70s