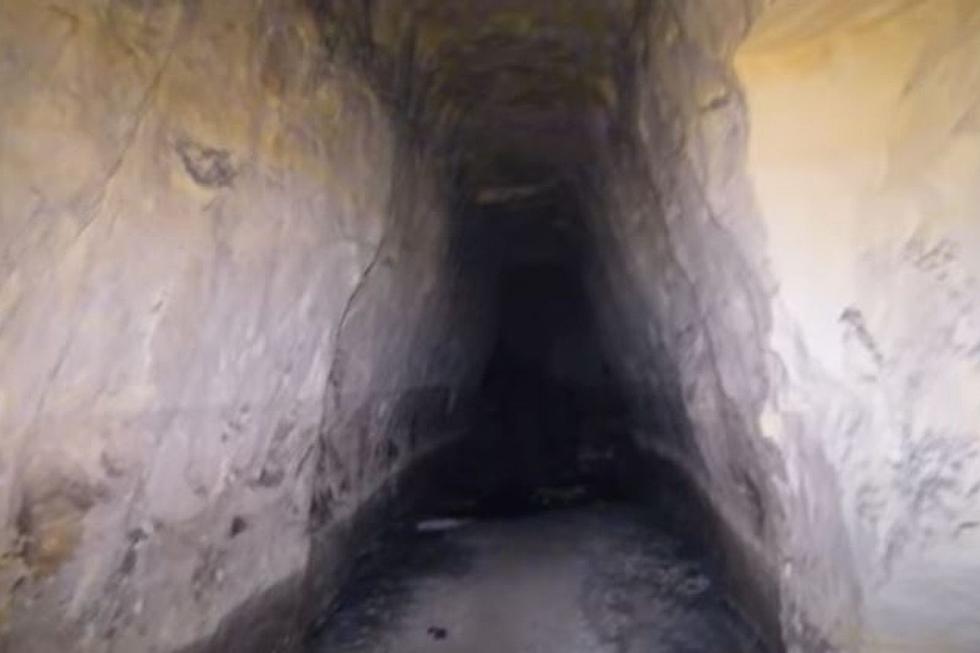 Have You Seen Minnesota's Secret 'Tunnel of Terror'?
Credit: Eric & Myles via YouTube
It was originally an old Minnesota mine, but these days it serves as the stuff for nightmares, drawing hundreds of visitors each year.
What makes this old tunnel so creepy? Well, as they say, a picture is worth a thousand words.
The Legendary Tunnel of Terror
Check out the full tour in the YouTube video below.
Story Source: Mn Streets
This Horrific Murderer is Buried In Sioux Falls
It was almost
Halloween
in 1893 when Harry Lacey, a prominent businessman, committed what was described as the "most awful tragedy" in
Sioux Falls
history.