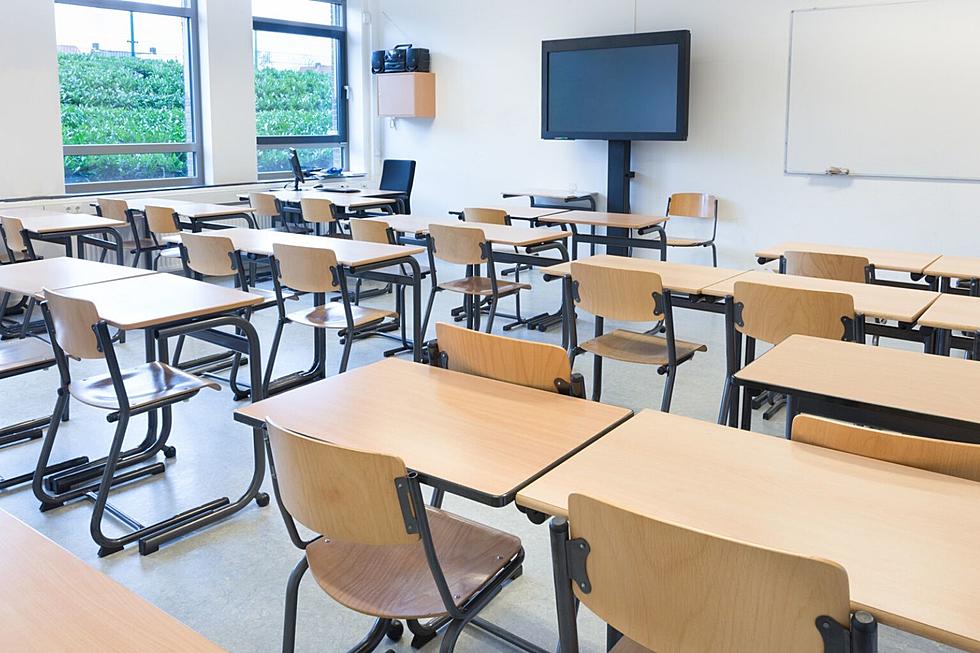 Harrisburg Teacher, Dell Rapids Counselor Go Above and Beyond
ThinkStock
This school year has brought more accolades to teachers in the Harrisburg School District. This time Cari Olsen who teaches English as a new language to early and middle school students is among five South Dakota teachers recognized with National Board Certification.
Teachers achieve National Board Certification through a rigorous, performance-based, peer-reviewed assessment of a teacher's pedagogical skills and content knowledge.
The South Dakota Department of Education also recognized Carli Flemmer of Northern State University, Kari Jungclaus and Karen McGuigan from the Rapid City Area School District and Alicia Schoenhard with the Pierre School District.
Also, Sara Holmberg from the Dell Rapids School District has received the National Certified School Counselor certification demonstrating specialized knowledge and skills in school counseling. Her certification shows that she has met national standards of practice, including additional education, experience, and a specialty exam.
Enter your number to get our free mobile app