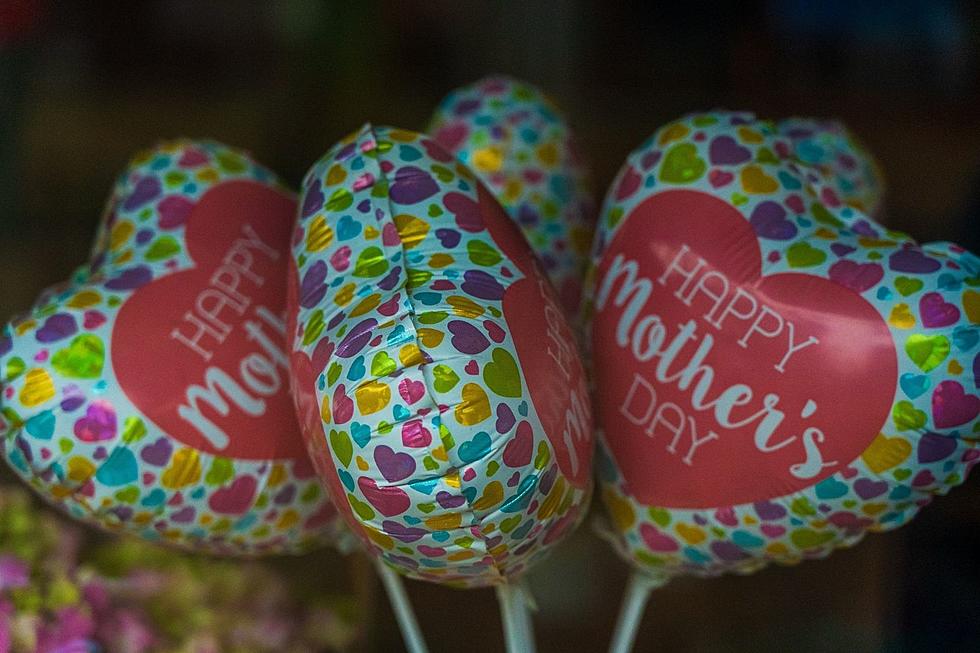 Get Manley For Mom This Mother's Day
Nick Fewings via Unslpash
Manley Tire and Oil in Manley, Minnesota wants you to get 'Manley' for Mom this Mother's Day!
We have selected a winner for this contest and that is Mable Steineke, congrats Mable!
KXRB 1140 AM/100.1 FM got together with our friends over at Manley Tire and Oil and put together a fantastic Mother's Day gift package. This year's Manley for Mom winner will receive:
A $500 credit towards a set of four new Bridgestone/Firestone tires
Three oil changes
And a vehicle alignment
The total prize package value of this promotion is over $660. So if you still need to get the mother figure in your life a gift for Mother's Day (which is on Sunday, May 9 this year) what better gift than one of peace of mind knowing that her vehicle is now tuned up and ready to go!
This Contest Is Sponsored by Manley Tire & Oil
The contest ends on May 6th and the winner will be announced the next day May 7th.
OFFICIAL CONTEST RULES for the Results Radio Townsquare Media "Manley for Mom" Giveaway