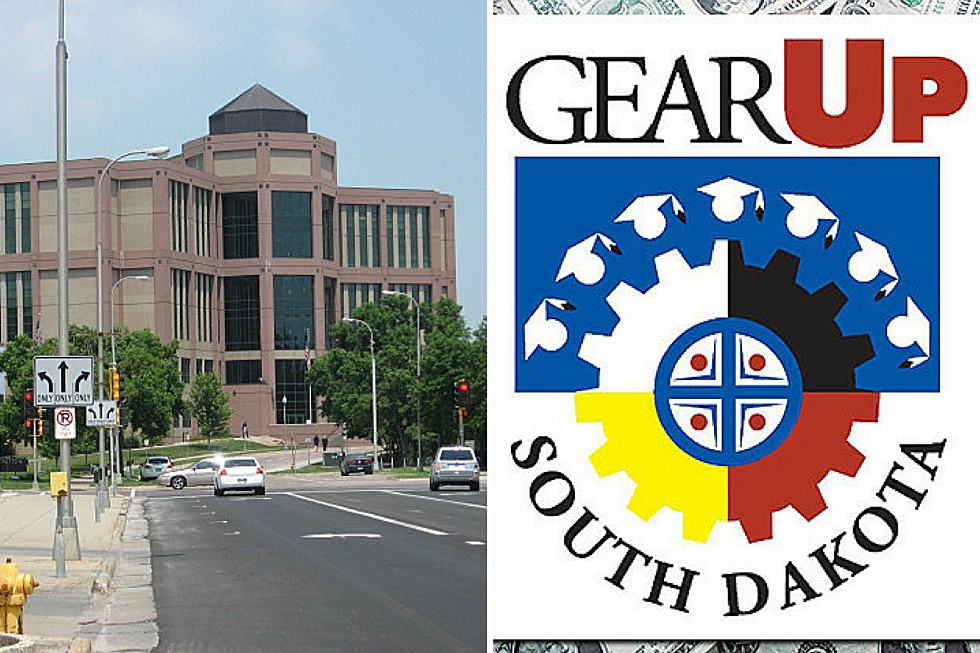 Gear Up Trial Underway This Week as Phelps Answers Charges
Minnehaha County Courthouse
The last gear up trial is set to begin this week. After co-defendant Dan Guericke changed his plea to guilty last Friday, Stacy Phelps will be alone in the courtroom with his lawyer to charges of falsifying evidence and conspiring to offer forged or fraudulent evidence.
Phelps' Attorney Dana Hanna says that Phelps committed no crime and they are ready to prove it. Phelps is maintaining that did not steal anything and acted within the authority given him.
The trial begins nearly three years since Scott Westerhuis, the lead person with Gear Up and Mid-Central Educational Cooperative, allegedly shot his family, lit his Platte home on fire and shot himself, facing an audit which authorities now say would have revealed a one million dollar embezzlement scheme.
Earlier this year, Stephanie Hubers faced a jury regarding income that Hubers claimed was a raise of over $50,000 annually, while the Marty Jackley and his team from the Attorney General's Office argued it was hush money to remain quiet regarding the Westerhuis families embezzlement activity. Hubers had a staff position with Gear Up and Mid Central.  Hubers was found not guilty.