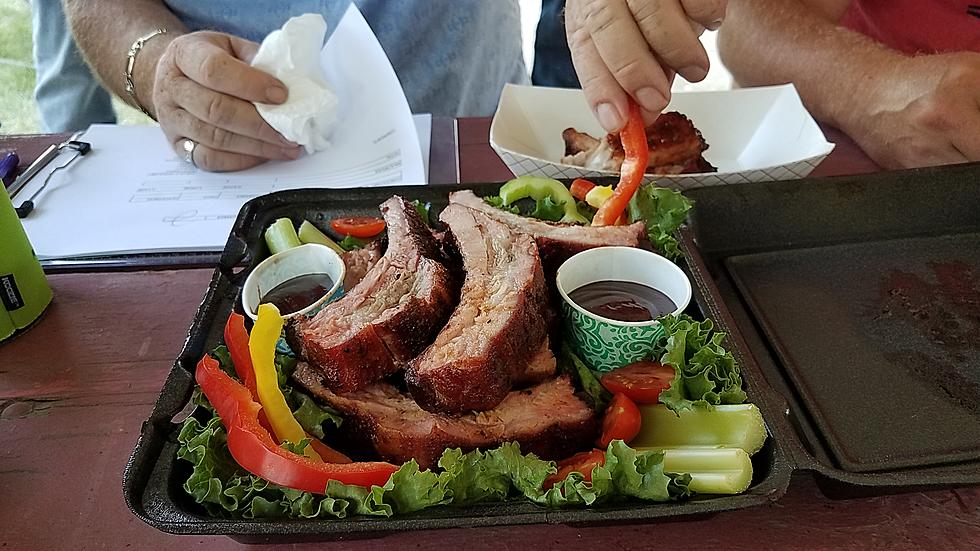 Freeman Fire Department Rib Cook-Off
JD Collins via Sprint/Sioux Falls
Small town celebrations have been something to look forward to and a staple in South Dakota living. Freeman, South Dakota is ready to 'Fire' up another Rib Cook-Off Saturday, August 15th at The Freeman City Park.
For the past few years, this is also an event that I put on my calendar and I'll be out for the event again this year. Organizers are expecting up to 25 'local' fire departments with great prizes and cash for local winners as well.
I have been lucky enough to judge the event for the past 3 or 4 years. I was glad that Chad gave me a heads up of the event. Hey, the only thing better than going to the Fireman's Challenge is to be a judge of the ribs for The Fireman's Challenge, so you could say I'm looking forward to the event!
The Firehouse Rib Cook-Off is more than Ribs and Brisket. They'll also have a 5K Run/Walk starting at 9:00 AM at the city swimming pool (call 605-925-5239 to pre-register) a bean bag tournament and a car show and shine as well.
Contact your favorite Freeman fireman or woman for a chance to pick up raffle tickets. They have great prizes again this year including a Louisiana LG900 Grill provided by S&S Ag.
If you have any questions about the event you can call Chad Soulek. 605..481.1741
Enter your number to get our free mobile app
The Leaders Of Our Nation In Rapid City