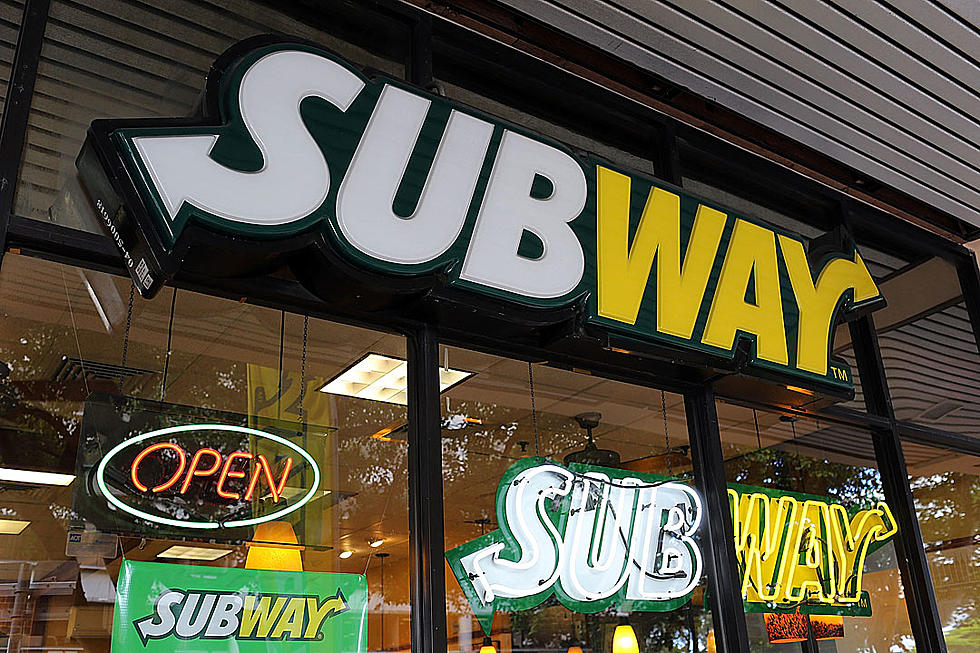 Ewwww — Subway Worker Caught Zapping Bugs By Food
Getty Images
A man on Facebook posted video of a Subway employee in Franklin, Ind., killing bugs with an electric zapper right by the sandwich meats.
Mmm, who doesn't want mouth-watering mosquito on their Italian B.M.T.? In this age of Zika fears, not even getting a sandwich is safe.
Food safety is our top priority. All Subway restaurants are individually owned and operated. As soon as the restaurant owner was made aware of the situation, he immediately took action by closing his restaurant and discarding all open products. He has contracted a professional cleaning service to ensure that the restaurant is in top working order."
A health official said, "That's just not a good practice. If you do that (the flies) are likely to bounce somewhere. Or they may disintegrate and the particles my go somewhere, and we don't know where."
The store will again be inspected. Interestingly, the store was inspected in July and does not have a poor history when it comes to unsanitary practices.