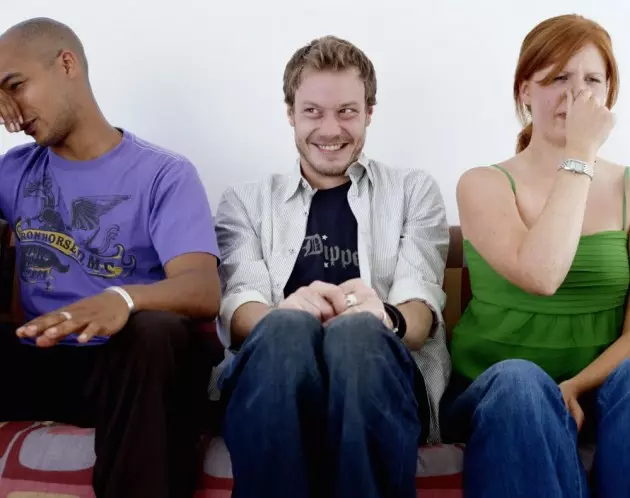 During Your Life You Will Waste a Lot of Time with These Mundane Activities
Thinkstock
As the end of 2015 inches closer and closer, it's time to sit back and think about everything that you have experienced in the past year. Focus on the fun you have had with family and friends, the milestone events you may have experienced in your life or even times that may bring a tear to your eye.
But what about the mundane things in your life? We've all heard statistics about how much time a person spends doing the everyday things like watching TV or eating, but as you get older, have you ever thought about how much time you spend doing certain things (that may not be so fun) in your life?
Based on a person's average life expectancy of 74.3 years, here's how much time you will waste in your life with mundane activities. Just think of all the extra free time we would have if we didn't have to do these.
1

It's something everyone should do every day, if not for yourself, but for those around you! Who knew that the simple task of applying deodorant would take up about 3 days and 8 hours of your life?

2

Who knew that this basic fact of life that was taught to us as children would eventually take up this much of our time? Based on the average life span, a person takes about 29 days, 5 hours going Number 1 and about 3 months, 8 days going Number 2!

3

If you are battling a cold, the flu or allergies, it might seem longer, but on the average, a person spends about 6 days, 2 hours blowing their nose.

4

Waiting For Your Computer

I have sat and waiting for what seems like HOURS waiting for my computer, only to find out, that's really true. The average person waits for their computer about 16 days, 6 hours.

5

Many times the only reason you see one is because you are sick. But when you are sitting in the waiting room not feeling well, the wait time for a doctor can seem like an eternity. In reality, the average person will wait for doctors about 64 hours in their lifetime.

6

This can either be embarrassing or give you some relief, but whether you want to admit it or not, everyone does it! When it comes to breaking wind, you might be surprised to find out that the average person will spend about 2 days, 6 hours farting! (Although it just might seem longer if you are the person sitting next to someone who is "relieving the pressure"!)