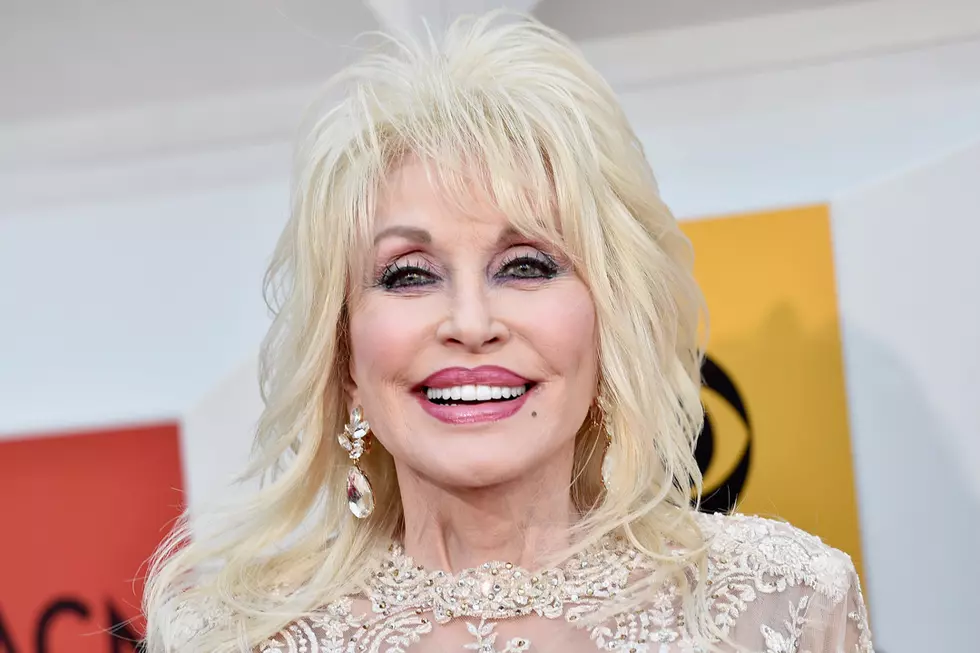 Remember When Dollywood Opened Its Doors?
David Becker, Getty Images
Dolly Parton has become a one-woman empire over the years, branching out of music and into books, movies and many other endeavors, But one of the cornerstones of her empire is Dollywood, which opened for business on July 16 in 1986.
Parton had already had a long career as a top-selling country singer and crossed over into pop and the big screen, but she had other ambitions that were fueled by growing up in poverty with her brothers and sisters in rural Tennessee. That poverty had been driven by a lack of economic opportunity.
"I always thought that if I made it big or got successful at what I had started out to do, that I wanted to come back to my part of the country and do something great, something that would bring a lot of jobs into this area," Parton told the Associated Press in 2010. "Sure enough, I was lucky, and God was good to me, and things happened good."
See Pictures of Dolly Parton's Old House!
The attraction actually started out as a small ride called Rebel Railroad in the early 1960s. which changed hands and themes several times before it finally morphed into Silver Dollar City Tennessee in 1977. Parton saw the opportunity to use her branding to expand and bring more jobs and economic opportunity to the area, buying in and changing the name and theme in 1986 and adding more attractions.
In the more than three decades since, Dollywood has become one of the most popular destination attractions in America and expanded considerably with the addition of more rides, a water park and several dinner theater attractions. Parton has not only realized her vision for bringing economic activity to the area, she has long since exceeded it.
"I would honestly say that with all the awards and all the other things that I've done in my life, Dollywood is one of the greatest dreams that I've ever had come true," Parton says. "I am so proud of that I can't even begin to tell you. Dollywood is real special to me."
Do You Remember All These Special Dolly Parton Moments?