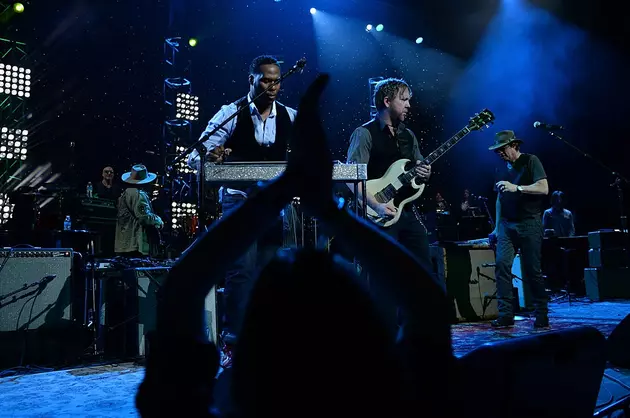 Devon Allman Pulls Out of JazzFest to Heal After Loss of Father
Andrew H. Walker_Getty Images
It's never easy to lose your Dad. But when he's the legendary rock star Gregg Allman, it's gotta be the worst feeling ever.

Devon Allman, Gregg Allman's son, was scheduled to play #SFJBJazzFest
this summer. Yesterday, he decided to take a break from his summer tour to take some time off to heal and get his affairs in order.

We wish Devon and his family the best and we hope we can find a time to bring him to Sioux Falls in the future.
No word from the SFJB camp yet for possible replacements but we'll keep you posted.
---