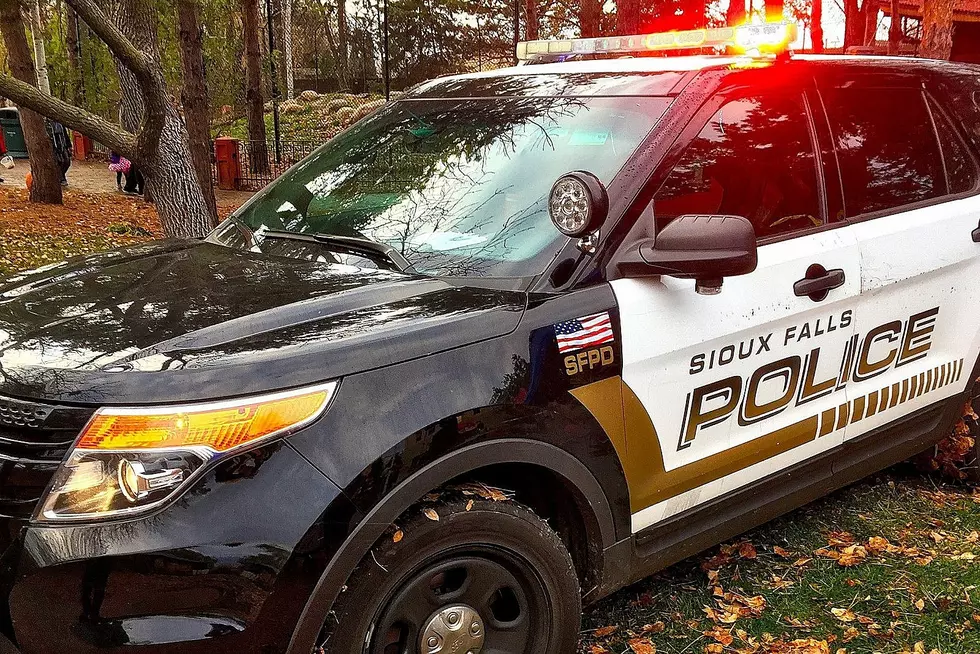 Bystander Uses Stun Gun on Sioux Falls Shoplifter
Results Radio File
SIOUX FALLS, S.D. (AP) — Police in Sioux Falls say a bystander used a stun gun on a shoplifter who assaulted store employees.
Police said the 38-year-old man tried to steal from a convenience store the afternoon of Dec. 22.
The man assaulted two employees before police arrived. The bystander stunned the man to stop him.
The alleged thief was arrested. Police Sgt. Travis Olsen says it doesn't appear the person who fired the stun gun will be charged.
All contents © copyright 2021 Associated Press. All rights reserved
See Some of Sioux Falls' Beautiful Murals [PHOTOS]
I was in
Canton
, SD, and I happened upon a new mural.
It was really cool and that got me thinking that I know of a few murals in Sioux Falls, but I bet there's more than I realize. So, I put it out on social media for the people of
Sioux Falls
to tell me where all the murals are!
A few of them I had never seen, or never even been to that part of town, and a few of them, I drive by all the time and never noticed!
I know a few businesses have murals inside their establishments, but I decided to keep it to murals that are totally open for the public to see. No need to be 21!
So, here we go! Let's check out some of Sioux Falls' murals.
Did I miss one? Let me know!