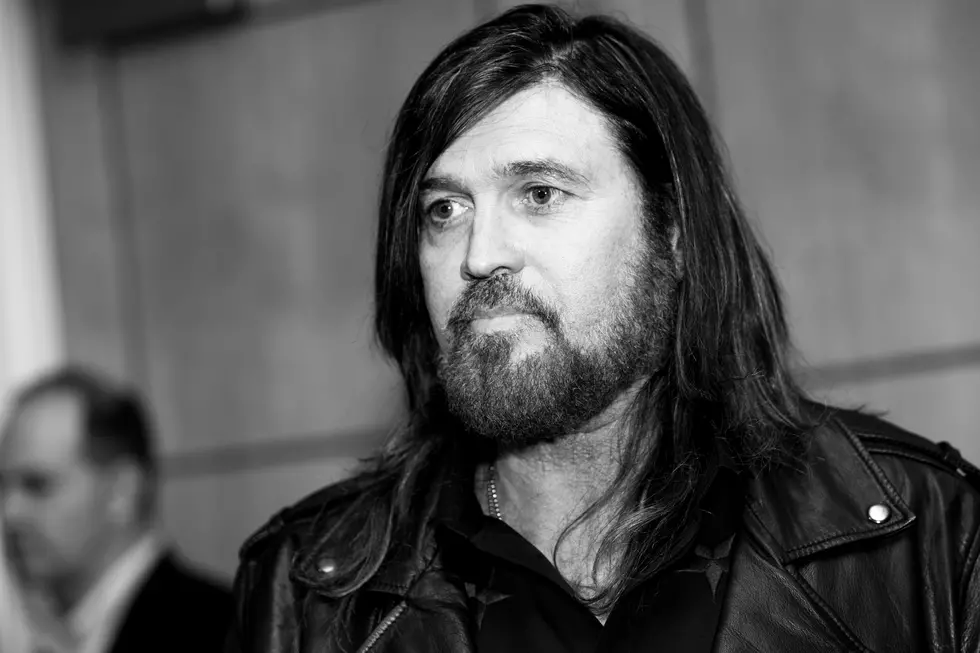 10 Things You Definitely Didn't Know About Billy Ray Cyrus
Emma McIntyre, Getty Images for Celebrity Fight
Nineties nostalgia is hot right now, so it's appropriate that Billy Ray Cyrus is suddenly everywhere thanks to his truly massive collaboration with Lil Nas X, "Old Town Road." He's the man behind one of the '90s biggest country songs, "Achy Breaky Heart," after all.
When it comes to that song, everyone's got an opinion. You either love "Achy Breaky Heart" or you hate it — there is no in between. But to focus solely on that line-danceable track misses a large chunk of Cyrus' career, which also includes hits such as "She's Not Cryin' Anymore," "Busy Man" and more. He's also, dare we say, never met a fad he didn't like; remember, he was the one reaching out to Lil Nas X when Billboard was kicking the teenaged rapper off the country charts.
Although Cyrus has been part of country music for decades and has a family familiar with the spotlight (his kids are musicians, too), there's likely quite a bit about the singer that you don't know. Keep reading to find out.
Here Are 10 Things You Might Not Know About Billy Ray Cyrus:
Billy Ray Don't Take No Sh-t!