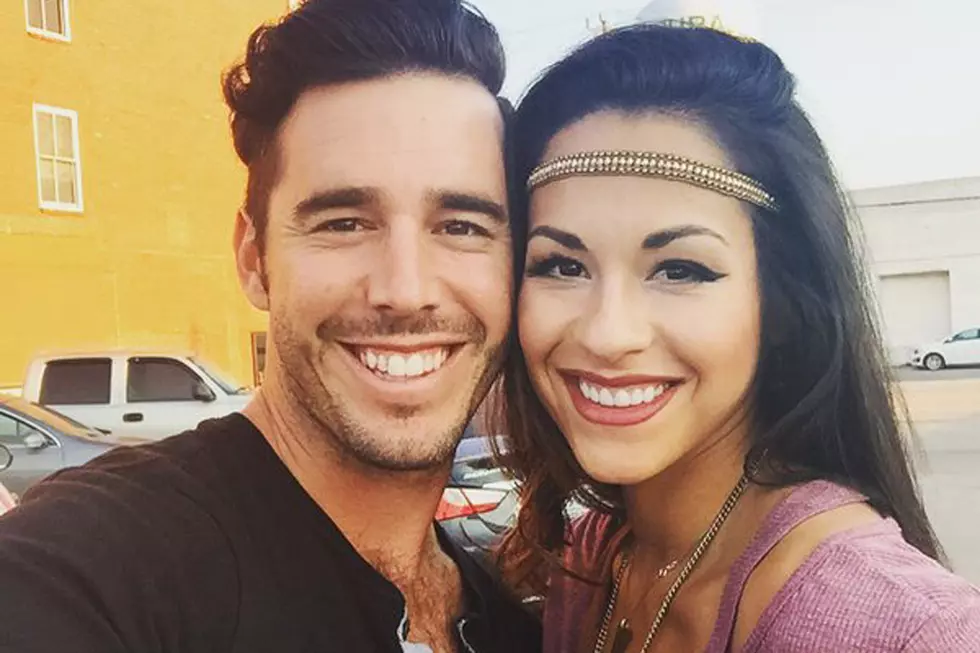 Craig Strickland's Wife Keeping Hope Alive With Prayer Request
Twitter
The wife of missing country singer Craig Strickland is asking for prayers as local authorities continue to search for him. Helen Strickland's last tweet was simple and emotional, and followed a long day of updates to her followers on Twitter.
Earlier in the day Helen confirmed reports that her husband's boat had capsized, and that his dog Sam had been found. The search was halted late Monday night, with plans to resume using a sonar boat on Tuesday morning. Strickland left with friend Chase Morland for a 2AM Sunday morning duck hunt on Kaw Lake. The men seemed to be aware bad weather was coming or had arrived.
After not hearing from the men for 24 hours, family alerted authorities, and a search and rescue team was sent out to find them. Morland, a 22-year-old from Van Buren, Ark., was found dead on Monday afternoon.
The 29-year-old Strickland is the lead singer of Backroad Anthem, a country/rock band based out of Fayetteville, Ark. They've opened for stars like Chris Young, Gary Allan, Dustin Lynch and Tyler Farr. The group had one more show planned for 2015, a New Year's Eve show set in Little Rock, Ark.
On Monday night, a prayer vigil for the two men and their families was held at Cross Church Springdale. On their Facebook page, the band are urging fans to use the #PrayersForCraig hashtag.
Craig and Helen Strickland were married in November 2014. She is a former Miss Arkansas USA.
See Stars Who've Suffered Unthinkable Tragedies