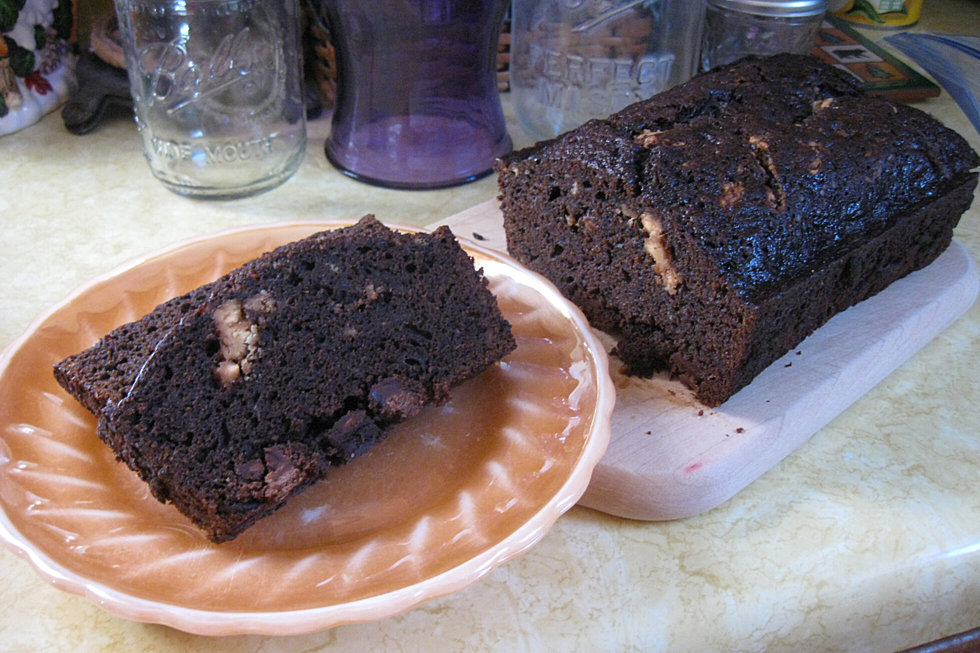 A Delicious Social Distance Baking Experiment
Patty Dee
One of the first activities people started as the great social distancing experiment began, was home baking. Whether seeking comfort or out of fear of food shortages, people were flocking in droves to the baking aisles in every grocery store and stripping the shelves clean of flour, sugar, yeast and other ingredients.
There is something so soul-soothing about baking. I used to do a lot of it, but as the years have gone on and my tiny kitchen seems to have gotten tinier, I haven't done a lot of it. But like everyone else who is working and isolating at home, I was looking for something to soothe me, something homemade, something chocolate!
I'm someone who is constantly reading and saving recipes, with every intention of making them at some point. Nine times out of ten, I never get around to doing it. I realize that, at this point, if I were to make a different recipe every day for the rest of my life, I'd never get through all the ones I've saved!
I was looking for something different to do with a box of brownie mix and came across a recipe for Chocolate Peanut Butter Banana Bread. It seemed to be a fairly simple, quick recipe, and so I tried it.
Here then with my apologies to Betty Crocker (from whence the recipe came), is everything you need if you'd like to try this yummy, chocolatey concoction.
Enter your number to get our free mobile app
Baking Banana Bread
Baking Banana Bread