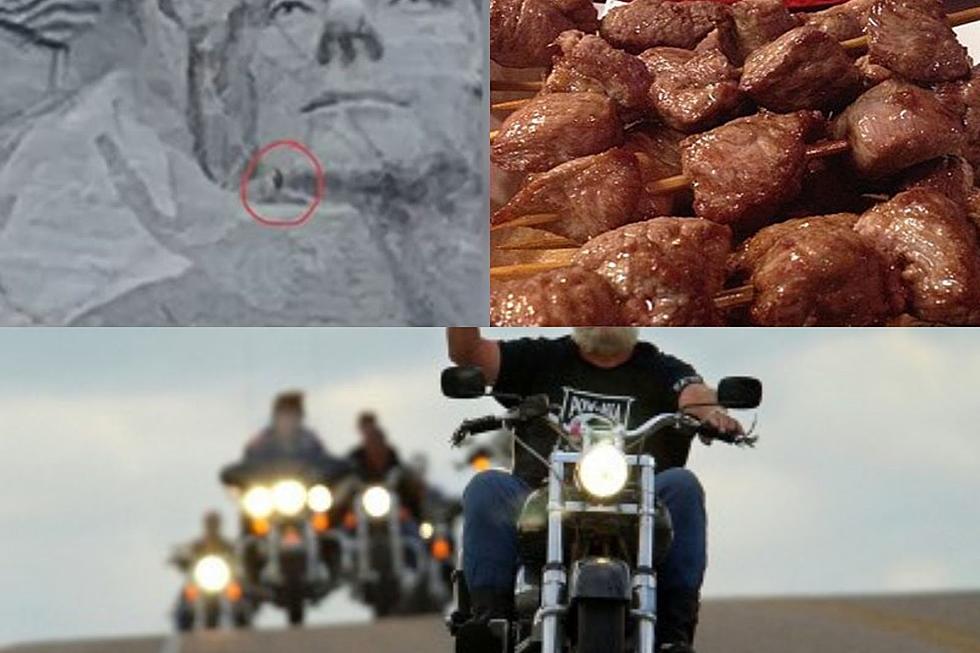 10 Things You Should Never Do in South Dakota
Credit: KMTV 3 News Now via YouTube, Getty Images, Twitter
Go anywhere in the U.S. and you'll find traditions and customs that only exist in that part of the country. South Dakota is no different, and there are definitely some "do's and don'ts" when it comes to living here.
Be careful trying any of these things in the Mount Rushmore State.
10 Things You Should Never Do In South Dakota
TRENDING FROM RESULTS-TOWNSQUARE SIOUX FALLS:
Sioux Falls: Then and Now
The City of Sioux Falls has changed dramatically over the past several years. Some of the streets, landscapes, and neighborhoods look vastly different than just 10-15 years ago.
Here's a look at Sioux Falls, then-and-now. See if you can recognize some of these old buildings, businesses, and city streets.