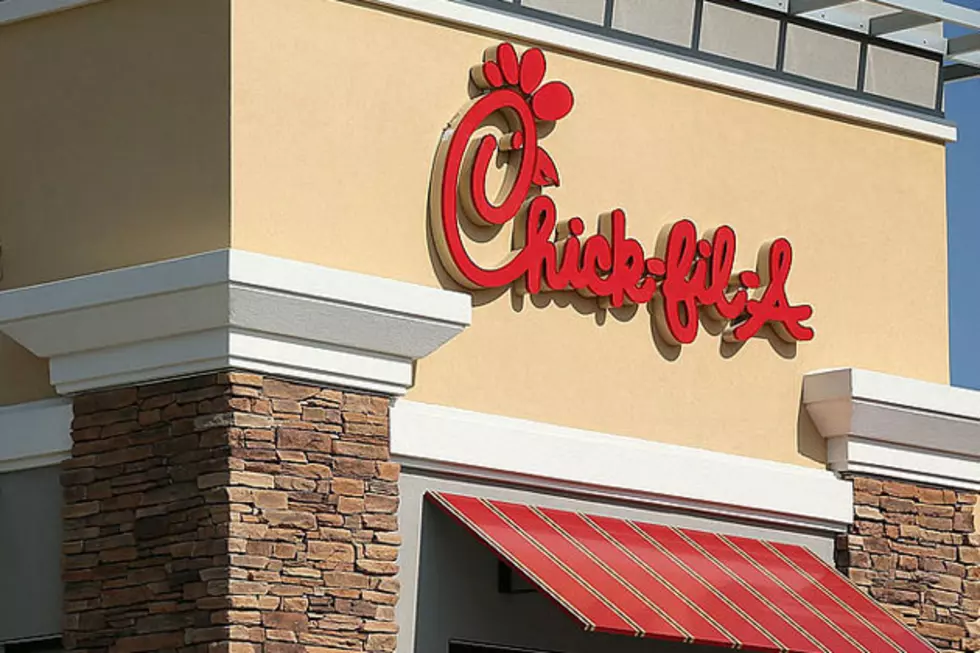 Why Your Favorite Restaurant Will Never Come to Sioux Falls – And The Ones That Could Come
Alex Wong/Getty Images
Whenever we do a Facebook poll and ask what restaurant you'd like to see in Sioux Falls, we seem to get the same answers over and over. The top answers are always Cheesecake Factory, Chick-fil-A, Dave & Buster's, and P.F. Chang's.
The last time we did a poll, we had over 5,000 votes. We asked "What restaurant would you like to see in Sioux Falls?"
I narrowed it down to the Top 11 and did some research to see why some of the restaurants mentioned will never come to Sioux Falls and which ones are actually looking for franchisees.
Many restaurants require franchisees to have a high net worth and a significant initial investment, so those factors could deter many prospective owners.
Some restaurants, like Chick-fil-A, is one of the cheapest to own, but their business model is very strict and they want hands-on owners, which could be the reason we haven't seen one in Sioux Falls yet.
Here are the reasons why your favorite restaurant will probably never come to Sioux Falls, and the ones that could come.