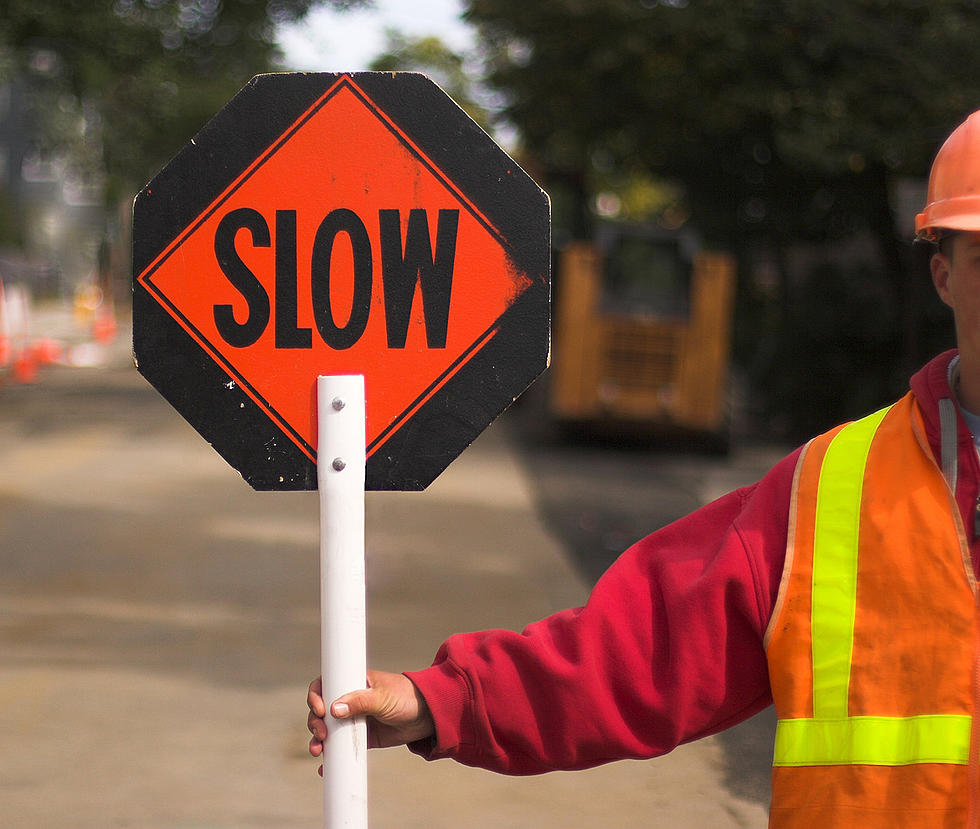 Slow Down, This Is South Dakota's Smallest Town
314
So what's the best thing about the state of South Dakota?
There's lots of answers to that question because there's a lot of great things about our state! The people? Of course. The outdoors? Certainly. The wildlife? Yes (and on more than one level!). The climate?
But I suppose for me, one of the greatest things are the small towns. Having grown up on a farm near a small (really small) town just across the border, I've always loved the small towns, the villages, the little communities. Those places where everyone knows everyone, but more importantly, everyone cares about everyone.
Having lived pretty much all over the state in the last 40+ years, I've had the pleasure of visiting and working in many of those small towns. From Edgemont to Elk Point, Colome to Cavour, Brentford to Burke.
So with the hundreds of small town's dotting our state, which is the smallest?
I guess I would have thought it would have been out what we call 'West River', maybe somewhere around Mud Butte or Faith, maybe in the Black Hills by Custer or Hill City.
Well, according to the 2010 census, there are actually two towns that claim the South Dakota title for 'smallest'.
But wait, there's another town in South Dakota that share's the title of smallest.
Let's head up, way up, to the very Northeast portion of our state. See it there? Don't blink or you might miss White Rock. And according to the 2010 census, it's the least populous town in the state.
Least populated municipality? Least populous town? What's the difference? I don't know, let's not get too technical here.
Let's just say that if you can,when you have the time, stop in to Hillsview, then swing on by White Rock.
After all, we do love our small towns in South Dakota.
Wikipedia Contributed To This Article