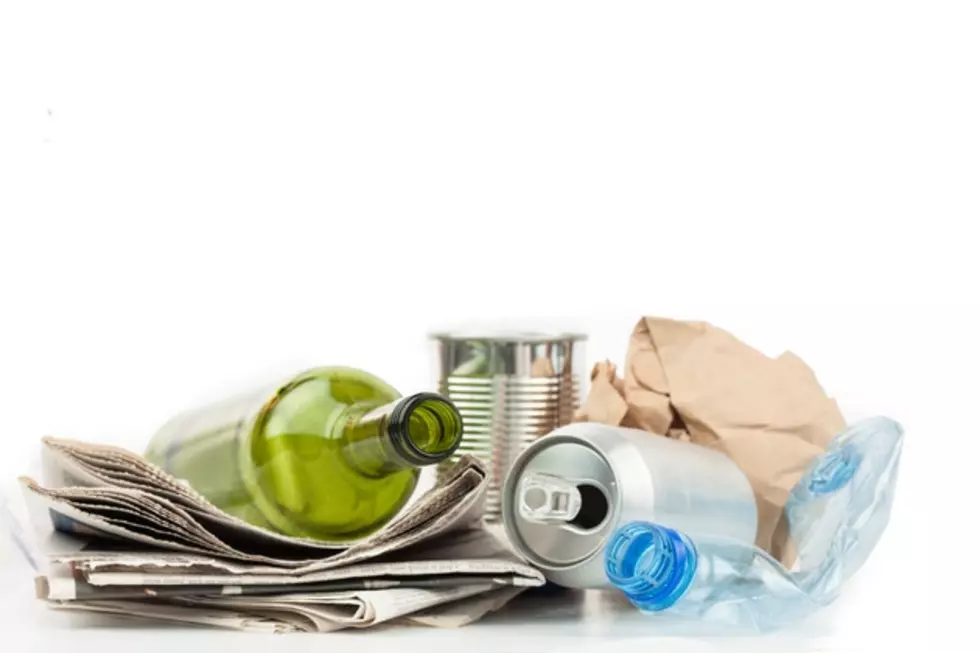 What You Can, Can't Recycle in Sioux Falls
Wavebreakmedia Ltd_Thinkstock
What would happen if you put non-recycling items in your recycling bin? Probably nothing, but I'm certain it creates a hassle - and probably a few gripes - for those involved.
With that in mind, here's a quick review of what can and can't be recycled in the city of Sioux Falls.
cardboard - broken down (pizza boxes may be too greasy)
cans (steel, tin, and aluminum)
glass (bottles and jars)
plastic (bottles, jugs, and tubs)
empty aerosol cans
clean aluminum foil
paper (newspapers, junk mail, office paper, shredded, etc) NOTE: shredded paper should be placed in clear plastic bags.
medical waste
toys,
clothing & shoes
rubber
metal
electronics
ceramic, porcelain, and baking glass
wood
diapers (that's kind of a no-brainer...right?)
food
pet waste
paint
mercury thermometers
fuel
batteries
light bulbs
If you are unsure of an item, you can contact the Sustainability Office at (605) 367-8695.
The city of Sioux Falls has a motto when it comes to recycling: When in doubt, keep it out.
If you want to dispose of larger items such as furniture or carpet, it's courteous to contact your local garbage hauler. They may recommend you take it to the landfill yourself.
---