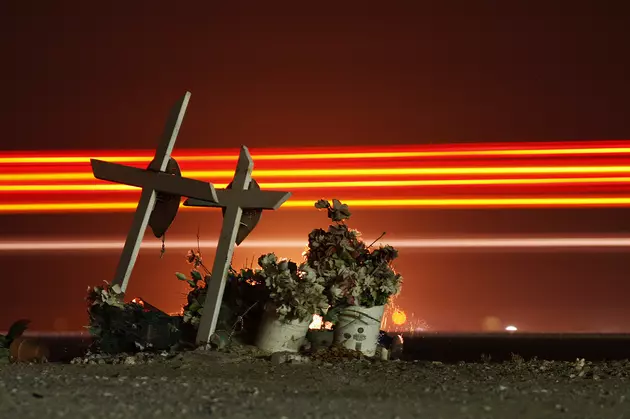 Victim of Corson County Crash Identified
David McNew/Getty Images
MOBRIDGE, S.D. (AP) — The South Dakota Highway Patrol has identified a woman killed in a weekend crash in Corson County.
The patrol said Wednesday 51-year-old Lorraine Iron Thunder, of McLaughlin, suffered fatal injuries when her car went off U.S. Highway 12 about 10 miles west of Mobridge and rolled in the ditch several times. She died at the scene shortly before 3 a.m. Saturday.
Copyright 2018 The Associated Press. All rights reserved. This material may not be published, broadcast, rewritten or redistributed.