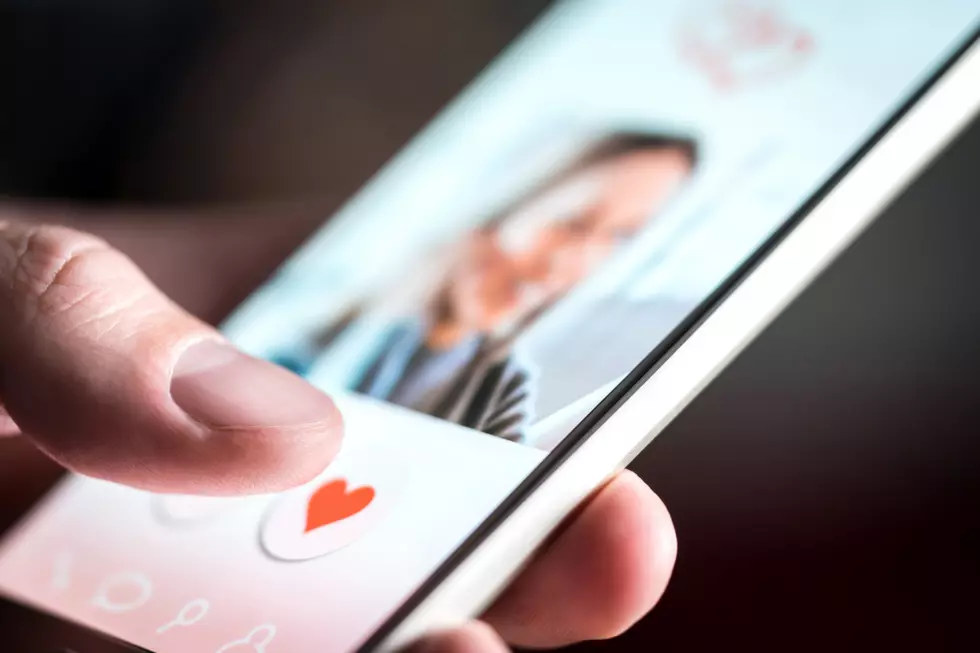 The Challenges of Dating During A Pandemic
Credit: Getty Images
Dating in a "normal" world is tough enough.  Once you add a global pandemic to the mix, the odds of meeting a potential partner aren't great.  It's also important to note the internet was changing the world of dating for better or worse even before COVID-19.
CTV Kitchener interviewed the CEO of Misty River Introductions, Linda Miller to talk about the "new normal" of dating.  To her surprise, Linda told CTV Kitchener that business is busier than she thought. "People are incredibly lonely so I am getting tons of calls," states Linda Miller.   People are meant to have companionships, especially during a pandemic.
Due to social distancing practices, people are currently not meeting face-to-face but rather screen-to-screen.  This "virtual connection" could be having dinner on a Zoom call or conversing on various dating sites.  Linda Miller also believes that it might be easier to meet someone online to find out if there's a "worth-while" connection.
It's certainly a challenge to put yourself out there in the real dating scene let alone online.  However, there are safe, reliable dating apps to look into if you're ready to drive into a relationship.
Based on data from Digitial Trends, these are some of the best dating apps to investigate:
Tinder
Facebook Dating
eHarmony
OkCupid
Ship-Dating Made Fun Again
Hinge
Match
Things I Miss as a Result of COVID-19
Enter your number to get our free mobile app