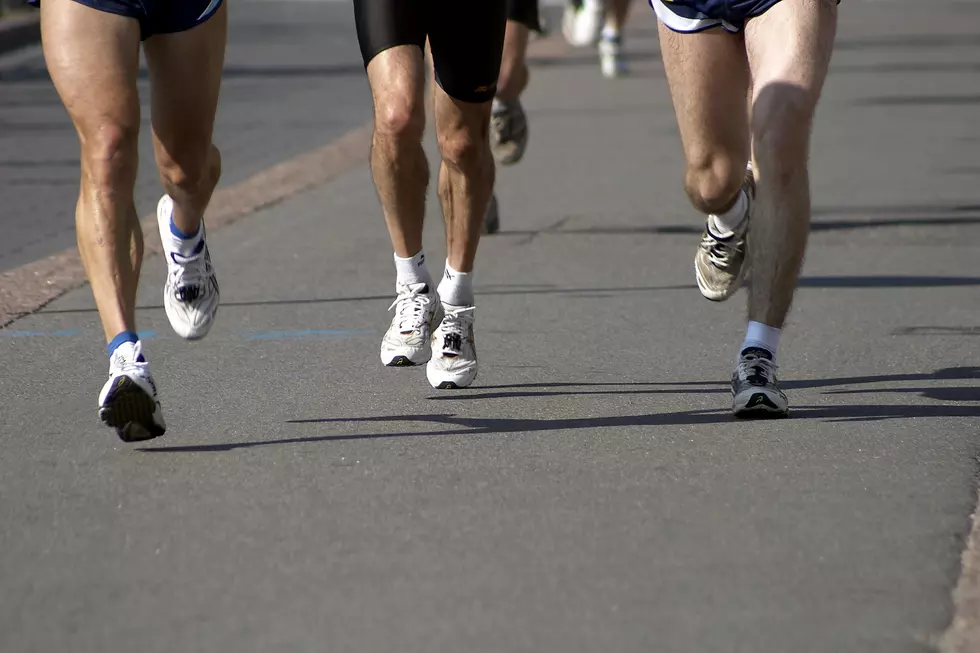 Clipart
Will you be a Turkey Trotter this Thanksgiving? After you stuff the bird and set the oven temp you and your family can put new meaning in the word Thanks, by giving.
Just a little of your time and energy by walking or running in this year's Run For Food will greatly benefit The Banquet of Sioux Falls.
At $10 per person this annual Thanksgiving Day morning event is one of the largest fundraisers to support needy families who depend on The Banquet's services.
Registration begins at 8:00 AM.
This year we'll meet you at the Nordstrom Johnson Building on W.H. Lyon Fairgrounds
And you'll be home in plenty of time to give thanks.