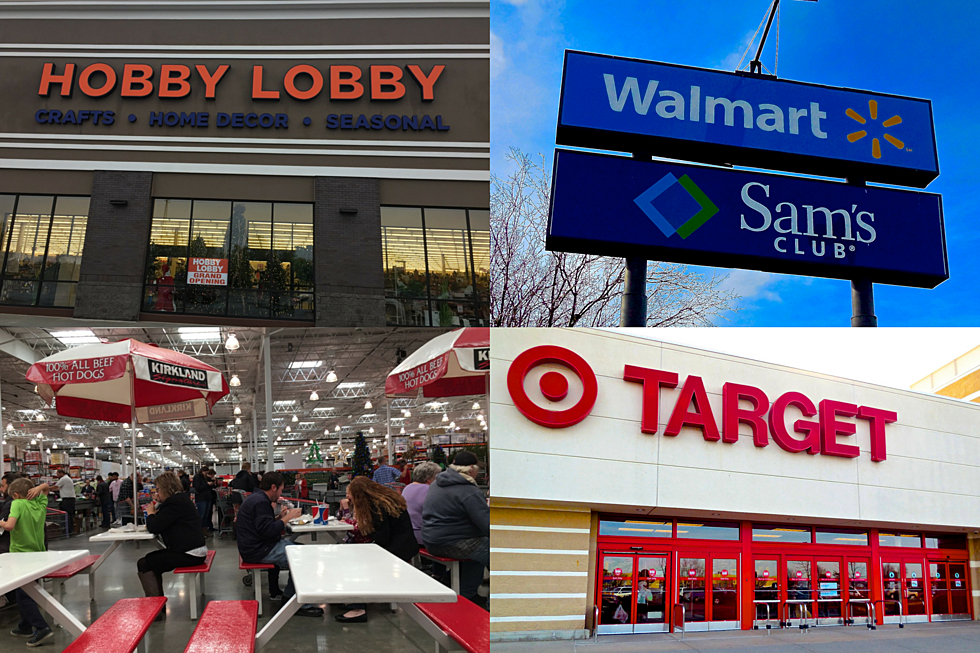 Study: Best Sioux Falls Black Friday Stores
Ben Davis
Some of the nations biggest stores are going to offer some big Black Friday specials.
So which of these stores is offering the best discounts? According to Wallethub.com here are some of the Best Stores for Black Friday shopping that you'll find in Sioux Falls.
Best Black Friday Retailers (Avg. % Discount)
Kohl's (66.32%)
JCPenney (66.30%)
Shopko (55.93%)
Sears (50.09%)
Macy's (45.58%)
Target (36.2%)
Dicks Sporting Goods (35.1%)
Office Depot / OfficeMax (34.5%)
Wal-Mart (34.2%)
They also said that the overall average discount for Black Friday is 37% and that consumers should aim for this discount amount or higher to avoid Black-Friday traps.
You can see a full report and each retailer's rank in all product categories Wallethub.com.
---