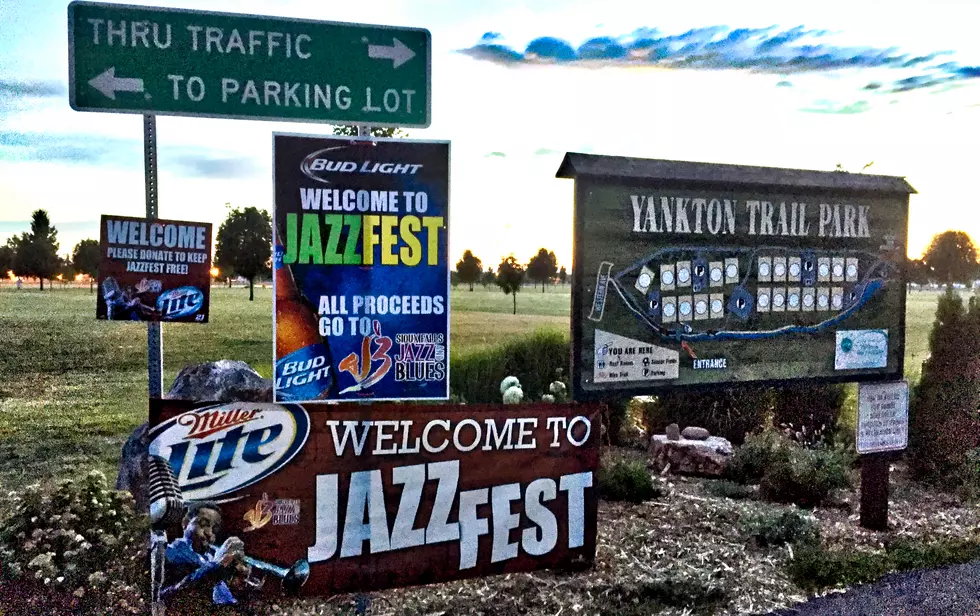 Stellar Lineup Announced for 2nd Stage at Jazzfest 2018
Ben Davis
Sioux Falls Jazz & Blues has announced the 2nd stage line up for JazzFest 2018. JazzFest 2018 is scheduled for July 20-21 at Yankton Trail Park in Sioux Falls, SD.
Located just a little west of the main stage, the 2nd stage offers regional and local music that accentuates the pulse of the Sioux Falls scene and has been called a "must see" when attending the two-day festival.
Sioux Falls Jazz & Blues has created a home for local and regional musical acts on JazzFest's second stage that includes a wide variety of musical genres. JazzFest is a free event and 2018 will celebrate its 27th year.
"Our 2018 line-up includes a lot of new music, new faces and a diverse group of musicians from around the region… there are a lot of bands who have never played at JazzFest who will be on 2nd stage in July. It's a strong line up of fresh music from Minneapolis, Sioux City, Spearfish and of course bands with home base closer to Sioux Falls." - Sioux Falls Jazz & Blues Executive Director Robert Joyce
JazzFest 2018– 2nd Stage Line-up:
FRIDAY, July 20th
Granola Friday 6 pm
Tuff Roots Friday 7:30 pm
Ultra Violet Fever Friday 9 pm
SATURDAY, July 21ST
JazzFest Jazz Camp Band Saturday 12 pm
Sock Puppet Menagerie Saturday 1:30 pm
Fissure Jazz Saturday 3 pm
GhostCat Saturday 4:30 pm
Jami Lynn Saturday 6 pm
Alex "Crankshaft" Larson Saturday 7:30 pm
Miss Myra & the Moonshiners Saturday 9 pm
All artists and times are subject to change.
---