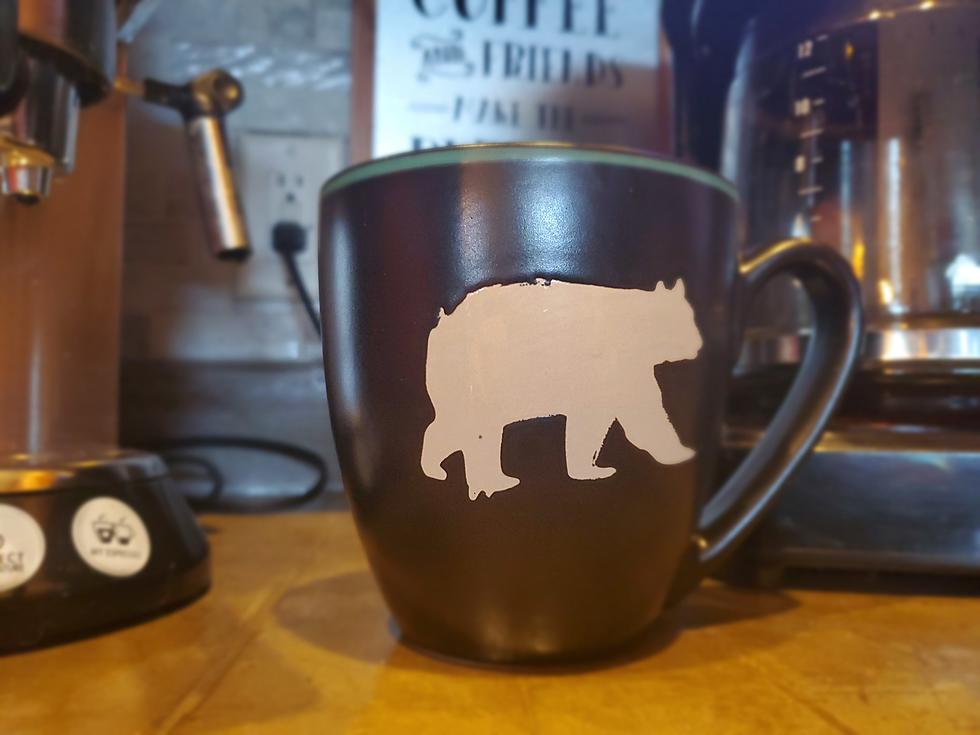 Spreading Cheer with This Delightfully Adult Peppermint Mocha
Danny V / Townsquare Media
I usually wait until after Thanksgiving before posting my favorite adult winter drinks, but the deep freeze that has settled in way too early has prompted me to kick it in high gear. A holiday favorite of ours is the Peppermint Schnapps Mocha. The refreshing, smooth, and minty alcoholic beverage will please your guests and makes a great early evening drink.
Start a fire and warm up the stove, and check out this festive adult recipe for your holiday cheer.
1. Pour a little Peppermint Schnapps into a mug. I use a few ounces but you might want it stronger or a little weaker - depending on the in-laws visiting schedule.
2. Warm milk on the stove using low-med. heat. Add 1/4 cup chocolate chips, and french vanilla cocoa until it begins to simmer.
4. Pour the contents of the coffee, milk, and cocoa mixture into your Schnapps mug.
5. Garnish with candy canes - or for a slightly more sinful presentation - whipped cream on top.