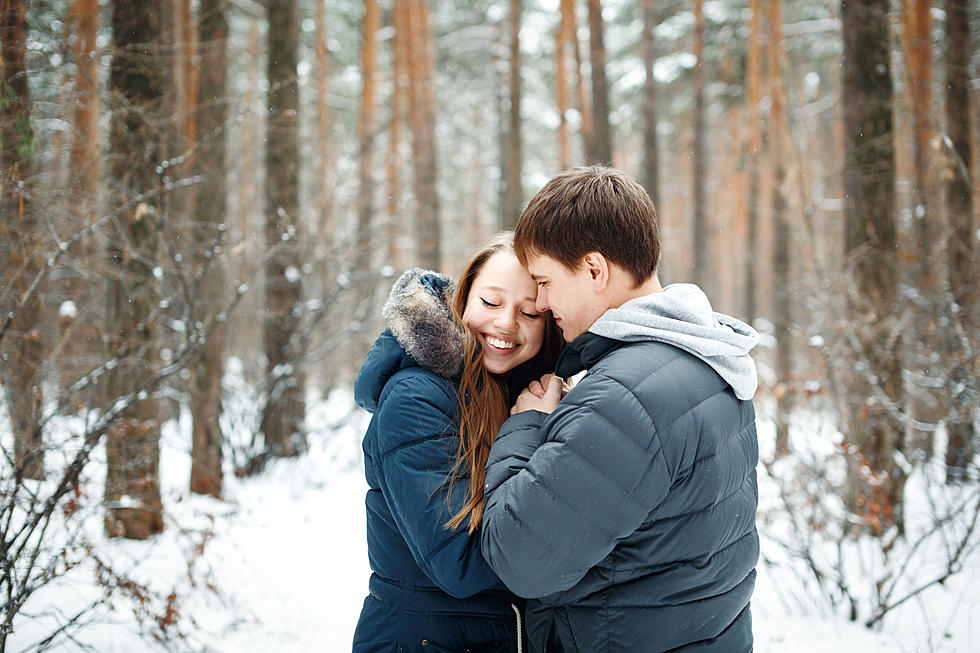 This Winter Spend Some Magical Time At South Dakota's State Parks
DariaZu
Well Labor Day is in the rear view mirror, Halloween isn't all that far off and...here comes winter. The time of year to be stuck indoors, right?
Wrong!
We are blessed here in South Dakota to have some of the most beautiful state parks in the entire country. From east to west and north to south, you are only a short drive away from an amazing state park filled with nature's wonder and beauty.
Many of us have enjoyed a summer day (or week) in one of our state parks camping, fishing, hiking or maybe just sitting outdoors with a good book or a pair of binoculars.
But what is beautiful in the summer turns magical in the wintertime!
South Dakota is home to 13 beautiful state parks and 43 recreation areas. And they're here, there and everywhere in the state.
From Custer State Park out west to Palisades State Park back east, from the Snake Creek Recreation Area in the south central to Pelican Lake, Sandy Shore and Lake Cochrane Recreation areas in the northeast part of the state, there's nothing more magical than to enjoy these area's on a crisp, clear winter day. Whether it's ice fishing in some spots, hiking in others, or just taking pictures to preserve the memories, a wintertime day at, say, Oakwood Lakes State Park by Bruce is a day you and your family will cherish forever.
So on that next clear calm winter day when you think you have nothing to do, do it. Visit one of the magical state parks or recreation area's in the great state of South Dakota!
onlyinyourstatedotcom contributed to this article
Who Is Ben Reifel And Why Is A Sioux Falls School Named After Him?