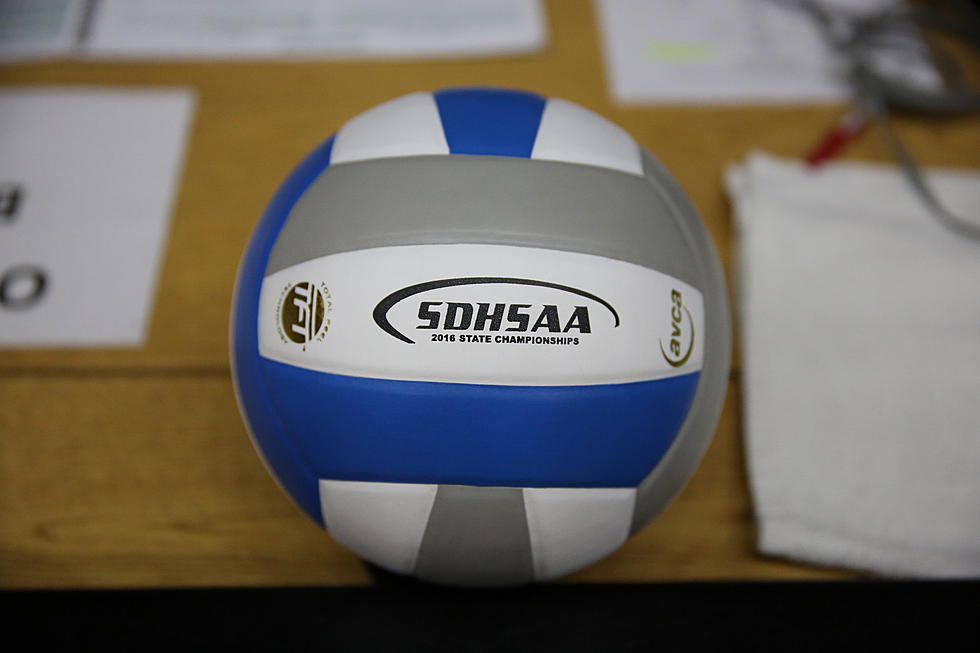 South Dakota Volleyball Class AA SoDak 16 Pairings for 2019 Season
South Dakota Public Broadcasting
The SoDak 16 for Class AA volleyball begins this week with all four Sioux Falls schools hosting a match.
Roosevelt, Lincoln, Washington, and O'Gorman each had another great regular season that has led to each being within the top-six of the class and have the right to host a SoDak 16 playoff game.
O'Gorman enters as the second overall seed. They will host Mitchell on Thursday night. Roosevelt will play Brookings as the fourth seed. Fifth-seeded Washington battles Pierre, while the sixth-seeded Lincoln Patriots will host Rapid City Central.
The winners of the SoDak 16 games advance to the state tournament. This year's championships will be held in Rapid City on November 21-23.
2019 Class AA SoDak 16 (Thursday, November 14)
Higher seed hosts the game. Class AA does not use a neutral court for the SoDak 16, and the bracket will not be reseeded for the state tournament. All times listed are Central Time.
(16) Yankton @ (1) Watertown, 7:00
(9) Harrisburg @ (8) Aberdeen Central, 6:00
(14) Sturgis @ (3) Huron, 6:00
(11) RC Central @ (6) Lincoln, 6:00
The right side of the bracket
(13) Brookings @ (4) Roosevelt, 6:00
(12) Pierre @ (5) Washington, 6:00
(15) Mitchell @ (2) O'Gorman, 7:00
(10) Brandon Valley @ (7) RC Stevens, 7:00