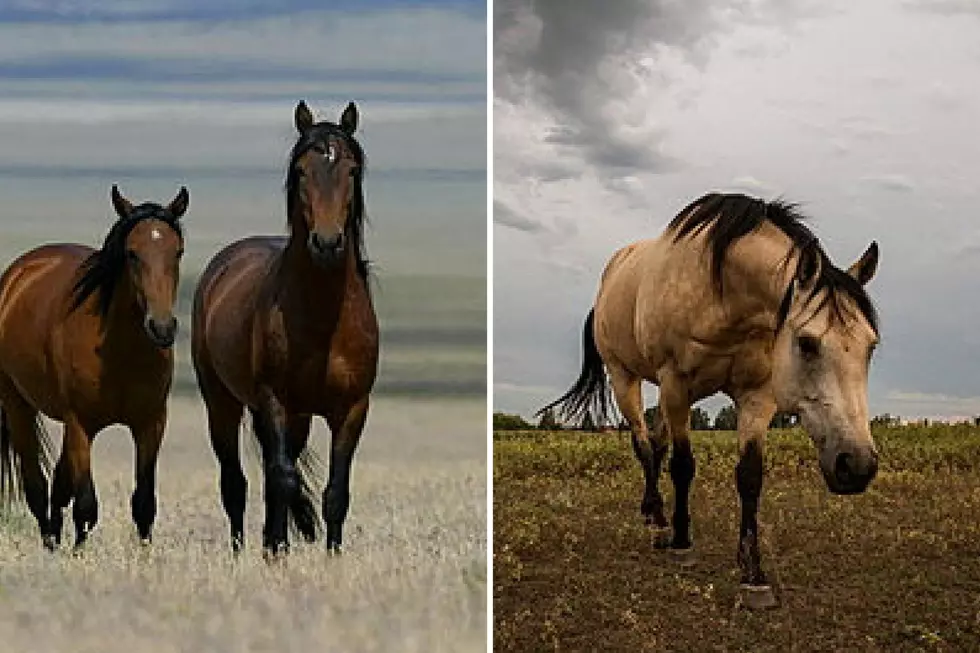 South Dakota Man Guilty of Mistreating Horses
Getty Images
A man from Meade County in South Dakota could be going to jail for mistreating more than a dozen horses from late 2016 to early 2017.
KDLT News is reporting that sixty-two-year-old LeRoy James of Hermosa was found guilty of three misdemeanor counts of neglect, abandonment or mistreatment of an animal after his recent four-day trial concluded.
James, according to the KDLT News report inhumanely treated 16 horses under his care, including a mare that died. Some of the horses found on James property located southeast of Sturgis were found running loose looking for food and water after they broke down their pen.
If James receives the maximum punishment, he could be facing three years in prison and up to a $6,000 fine. He will be sentenced later this month on (November 21).
Source: KDLT TV
See Also: