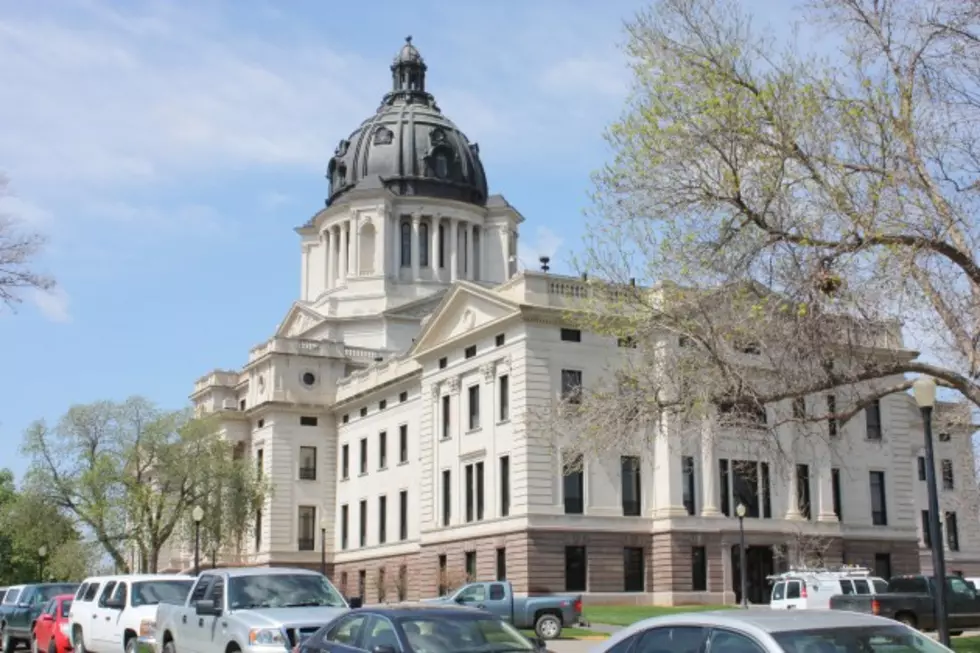 South Dakota Legislative Session Available on Podcast
Rick Knobe/Results Radio
If you can't get enough of the annual legislative session in Pierre, or if you're tired of Nerdist and Pod Save America, there is another option out there for you.
The 2017 South Dakota Legislative session is available by podcast. You can dive into the individual committee podcasts or the general feeds for the house and senate separately.
I did not find the feeds available on iTunes so you will have to copy and paste the RSS address into your preferred podcasting app. On my iPad I use the standard Apple podcast app. On my Android phone I like BeyondPod.
---