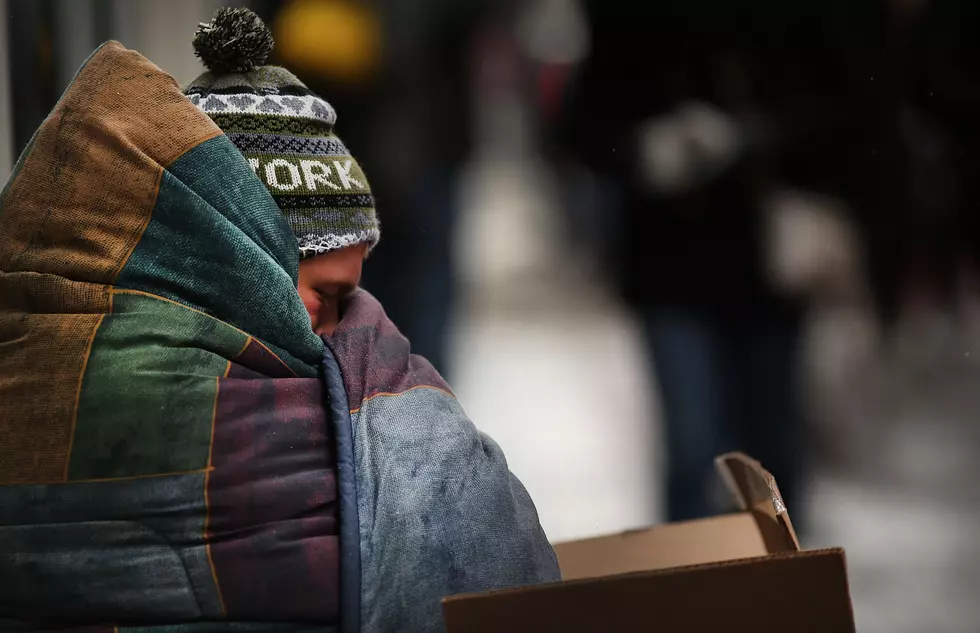 South Dakota Homeless Count: Why it Matters and How you Can Help
(Photo by Spencer Platt/Getty Images)
South Dakota Housing for the Homeless Consortium will conduct a homeless count, which helps obtain funding to support those most vulnerable in our state.  Volunteer opportunities are available help.
Information from the count is used to measure progress, identify strengths and gaps in services, increases public awareness of homelessness, and enhances system planning and responses.
If you are interested volunteering in the Sioux Falls area, get in touch with Stacey Tieszen, Minnehaha County Department of Human Services, (605) 978-5611 or e-mail  stieszen@minnehahacounty.org.
Counts will take place across the state.  For information on the canvassing of Minnehaha, Grant, Deuel, Codington, Hamlin, Clark, Kingsbury, Brookings, Miner, Lake, Lincoln, Moody, McCook,  and Turner counties, contact Arleen Weerheim, Inter-Lakes Community Action Partnership, (605) 256-6518 or aweerheim@interlakescap.com and Tammie Denning 605-334-2808 or tdenning@interlakescap.com
The South Dakota Housing for the Homeless Consortium was formed in 2001 and has received $19 million in funds to offer services to a variety of homeless programs across the state.
---
---